Carbon Industry Interpreters and Translators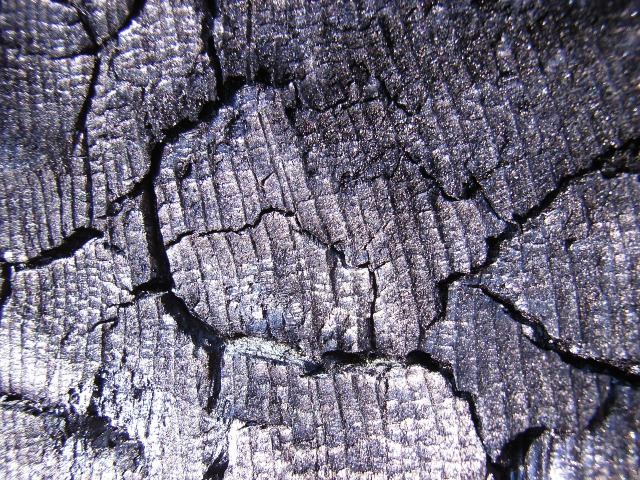 We provide professional Carbon Industry Translator and Interpreter Services worldwide in multiple languages.

There is little doubt that the carbon industry is emergent within the world economy. There is a global effort to reduce carbon dioxide emissions produced by consuming fuels, such as coal, oil and natural gas. However, a sizeable proportion of current emissions cannot be avoided, and whilst reducing other emissions is the first step, it is unlikely to be sufficient on its own.
The carbon credit system, found across the world, allows industries, governments, communities, and individuals to offset their carbon emissions by financially supporting projects dedicated to renewable energy and reducing carbon emissions. This can take many different forms.
At TJC Global, we provide interpreting and translation services to support this emergent industry. Our interpreters and translators understand the terminology, procedures and concepts related to this field; and may even have a professional background or qualification within this sector. We have over 25 years of experience in providing interpreting and translation support. This ensures that any interpretation or translation is precise and that no misunderstandings occur.
Looking for interpreting assistance in other fields?
TJC Global provides specialist interpreting and translation services in various specialist fields. Whatever your requirement, we can find the right linguist to assist you.
If your industry or project type is not listed here, don't hesitate to contact us directly with your enquiry.
Our clinical trial translators utilise their knowledge of subject-specific terminology to deliver precise, unambiguous translations, whatever the context – enabling you to communicate effectively with the rest of the world.
We are also able to adapt to almost any type of project.
What to do next?
Please use the Quick Quote system above for a quote for interpreting, translation services or a related enquiry.
If you would like more information about our language services, please contact us.