Chinese Technical Translators / Translation Services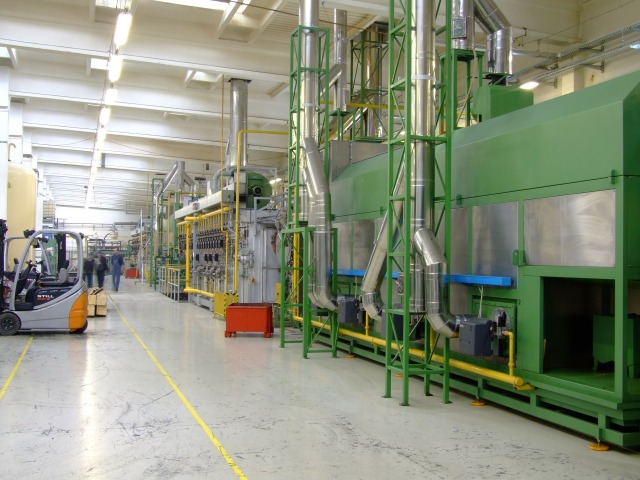 Technical / Engineering translation services for English to Chinese, Chinese to English and other multiple languages
TJG Global realises that when it comes to complex systems and machinery, language must be transparent. Our Chinese technical translators combine qualifications or years' of experience in a wide variety of technical and engineering fields with a fluent knowledge of the target language, ensuring an accurate, precise and unambiguous reproduction of the source text.
This means we can offer a range of bespoke language services to cover technical projects of all natures: from translations of manuals or high-tech specifications to business meetings and conferences, as well as presentations and research projects.
Please note, we are able to source Chinese technical experts for many dialects and varieties of written and spoken Chinese, including Mandarin, Cantonese, Simplified and Traditional.
Looking for Technical interpreting services? Please see our Technical Interpreting page.
Our Chinese technical translators can cover the following areas:
About technical translators in China
When it comes to China, the phrase 'world leader' is never far from the lips. The world's fastest growing major economy; manufacturing giant and the superpower behind many unbelievable feats of engineering, China has made astonishing advances in the fields of science and technology over recent decades. In fact, it is likely that any business transaction related to technical matters, be it in manufacturing or in engineering, will involve the world's largest exporter in some way. This of course means that language barriers involving Chinese are also common, and that translators and interpreters who have technical expertise in both the source and target language, are in high demand.
Some examples of the specialist areas in which we can provide Chinese technical interpreters:
Energy (Power Generation)
Technology (DVD, mobile, gaming, TV, radio, digital)
Looking for interpreting assistance in other fields?
TJC Global provides specialist interpreting and translation services in various specialist fields. Whatever your requirement, we can find the right linguist to assist you.
If your industry or project type is not listed here, don't hesitate to contact us directly with your enquiry.
Our clinical trial translators utilise their knowledge of subject-specific terminology to deliver precise, unambiguous translations, whatever the context – enabling you to communicate effectively with the rest of the world.
We are also able to adapt to almost any type of project.
What to do next?
Please use the Quick Quote system above for a quote for interpreting, translation services or a related enquiry.
If you would like more information about our language services, please contact us.