Finance & Banking Translation & Interpreting Services – Video Remote Interpreters also available
TJC Global offers language services for all aspects of the financial sector, including banks, financial institutions, accounting firms, investment consultants, stockbrokers, insurance companies and financial data services, locally and globally. Whether you require services relating to high-end investment banking or small businesses, if your target audience is the average person looking for a mortgage, or a multinational CEO, TJC Global has the experience and capability to help you.
For information about the fields we cover within the Financial Sector, please see the following pages: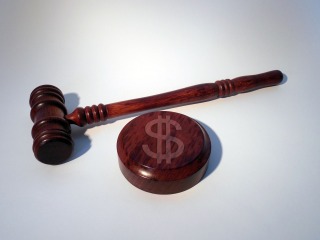 Banking Law regulates commercial banks, investment banks and financial conglomerates. Our translators and interpreters are not only native speakers but have a background in Banking Law, meaning they can deliver precision, reliability and efficiency to ensure no vital meaning is lost in translation.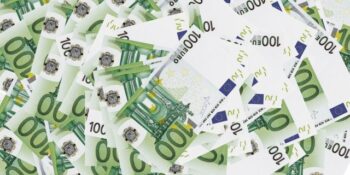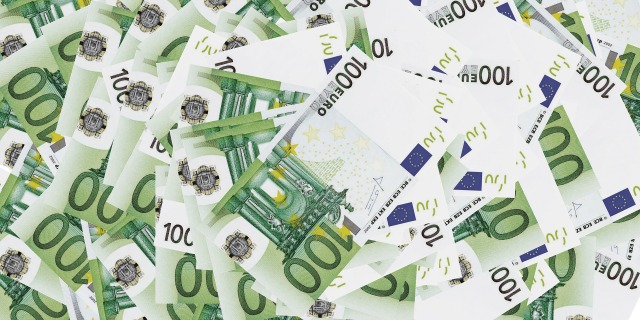 International cooperation between money lending institutes is joint; investing in foreign markets has proven lucrative. TJC-Global's network of professional translators and interpreters breaks down language barriers, enabling international collaboration between banks and institutions worldwide.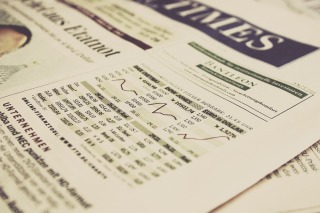 Corporate Finance concerns the decisions, techniques and aspects that deal with a company's capital and finances. TJC-Global's network of professional translators and interpreters allows our clients to break down cultural and language barriers and enables international collaboration between banks and institutions everywhere.
What to do next?
Please use the Quick Quote system above for a quote for interpreting, translation services or a related enquiry.
If you would like more information about our language services, please contact us.
Looking for interpreting assistance in other fields?
TJC Global provides specialist interpreting and translation services in various specialist fields. Whatever your requirement, we can find the right linguist to assist you.
If your industry or project type is not listed here, don't hesitate to contact us directly with your enquiry.
Our clinical trial translators utilise their knowledge of subject-specific terminology to deliver precise, unambiguous translations, whatever the context – enabling you to communicate effectively with the rest of the world.
We are also able to adapt to almost any type of project.