Stem Cell Research Translators and Interpreters for over 180 Languages and Dialects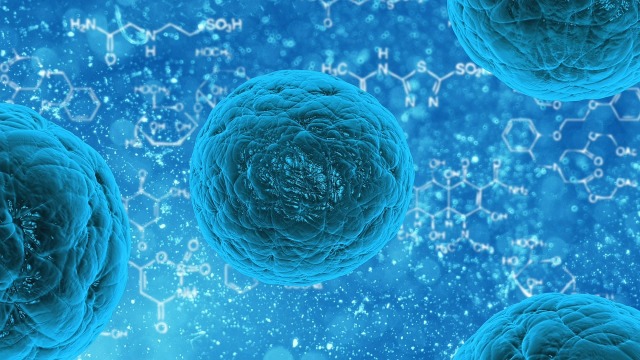 In 2012, Japanese and British scientists Shinya Yamanaka and Sir John Gurdon, won the Nobel Prize for Medicine for their work in Stem Cell Research. When brought together, their independent research proved that developed cells can regress and become pluripotent, meaning they are able to develop into any kind of cell in the human body. Their ground-breaking discovery emphasised the importance of stem cell research when it comes to making progress in the medical sciences but it also demonstrated the astounding results that can be achieved when two nations come together in the name of research.
Though ethically contentious, stem cell research itself is extremely important to the global community given the medicinal potential of therapy and treatments derived from it. For this reason, it is vital for research units to collaborate with other international units to share developments and information but also for any results to be made available to the global scientific community. To achieve this, communication needs to be facilitated and the services of expert translators and interpreters may be required.
TJC Global's professional stem cell research translators and interpreters can assist you in this international scientific field. All have the experience and expertise in areas relating to stem cell research ensuring precise, well-informed and professional translating and interpreting for all manner of scientific research papers, reports and medical forums.
Please see our Stem Cell Research Information page, for more information.
Our Stem Cell Research Translation and Interpreting Services can cover areas such as:
Symposiums and Conferences
Monoclonal Antibody Therapy
Regulations and Protocols
Looking for interpreting assistance in other fields?
TJC Global provides specialist interpreting and translation services in various specialist fields. Whatever your requirement, we can find the right linguist to assist you.
If your industry or project type is not listed here, don't hesitate to contact us directly with your enquiry.
Our clinical trial translators utilise their knowledge of subject-specific terminology to deliver precise, unambiguous translations, whatever the context – enabling you to communicate effectively with the rest of the world.
We are also able to adapt to almost any type of project.
What to do next?
Please use the Quick Quote system above for a quote for interpreting, translation services or a related enquiry.
If you would like more information about our language services, please contact us.