Tagalog Court Interpreters Services – Video Remote Interpreters also available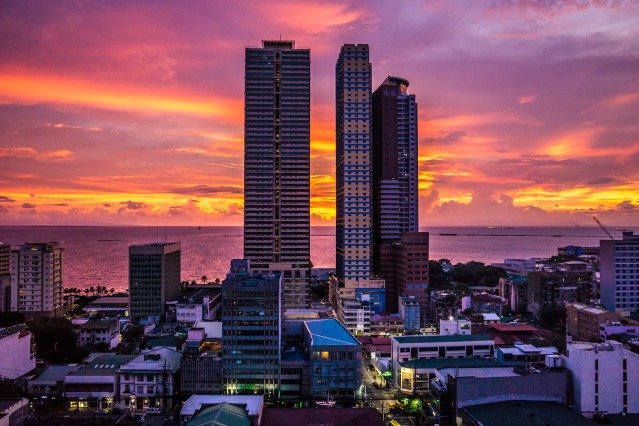 Court interpreters for English to Tagalog, Tagalog to English and multiple other languages
It is vital for a court interpreter to have substantial experience and an understanding of legal proceedings when working in complex and challenging court cases. Communication in the courtroom may be more complicated than one might expect. This is often down to the use of legal jargon and specific terminology and the posing of negative or double negative questions by barristers and other legal professionals.
TJC Global's highly qualified Tagalog court interpreters can help prevent this and establish smooth, transparent communication between parties. They have extensive legal terminology and can recognise complex phrasing and pick up on colloquialisms, adjusting their interpretation accordingly. This ensures glitch-free court interpreting whatever the context.
TJC Global can provide experienced and professional Tagalog court interpreters both for one-off occasions and long-term assignments.
Contact us for a quote or to find out more about our Tagalog court interpreting services.
Why choose TJC Global's Tagalog Court Interpreters?
Our Tagalog court interpreters have many years' experience in legal interpreting, and often qualifications to match. This extensive experience makes for language services of the highest-quality.
Our Tagalog court interpreters combine expertise in their chosen industry with advanced language skills and a knowledge of relevant legal terminology meaning they are able to ensure accurate translations of complex industry or legal jargon.
TJC interpreters have earned the trust of hundreds of international law firms, governmental institutions, private companies and many other organisations. To find out more about ourprevious clients, please click here
Our Tagalog court interpreters can assist in the following settings:
Locations covered by our Tagalog Court Interpreters:
TJC's Tagalog court interpreting services in hundreds of cities in Europe, Asia, North & South America, Australasia and Africa. Please see our global locations page or contact us directly for more information on the locations we cover.
Interpreters in Cebu, The Philippines
Interpreters in Davao, The Philippines
About Tagalog
Tagalog is the language spoken by most of the inhabitants of the Republic of the Philippines, which makes it one of its primary languages. Its standardised counterpart is Filipino, and the media of the Philippines use both. Outside the Philippines, the Tagalog language is usually limited to communication within ethnic Filipino groups.
Tagalog is the chief language of public education, and together with English, it is a co-official language and the sole national language. Tagalog is widely used to communicate between people with different mother tongues both throughout the country and overseas. However, it is English that is more prevalent in government and business in the Philippines.
The term "Tagalog" means literally "river dweller." Knowledge about the history of this language is scarce. There are no surviving written samples of Tagalog from the period before the arrival of the Spanish in the Philippines. According to some people, all the written texts were burned by the colonial priests, who claimed they were works of demons. Then the first known book in Tagalog was written, namely "Christian Doctrine". As far as the origins of the Tagalogs, many linguists argue that their ancestors originated from northeastern Mindanao.
Looking for interpreting assistance in other fields?
TJC Global provides specialist interpreting and translation services in various specialist fields. Whatever your requirement, we can find the right linguist to assist you.
If your industry or project type is not listed here, don't hesitate to contact us directly with your enquiry.
Our clinical trial translators utilise their knowledge of subject-specific terminology to deliver precise, unambiguous translations, whatever the context – enabling you to communicate effectively with the rest of the world.
We are also able to adapt to almost any type of project.
What to do next?
Please use the Quick Quote system above for a quote for interpreting, translation services or a related enquiry.
If you would like more information about our language services, please contact us.