Professional Tajik Court Interpreters Services – Video Remote Interpreters also available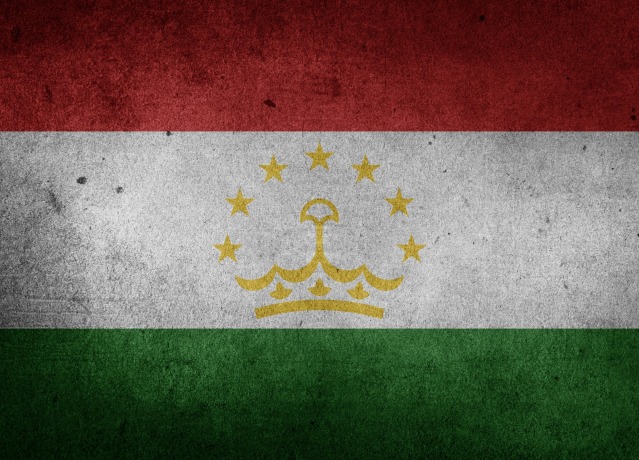 Court interpreters for English to Tajik, Tajik to English and multiple other languages
A court interpreter needs to have substantial experience and an understanding of legal proceedings when working in complex and challenging court cases. Communication in the courtroom may be more complicated than one might expect. This is often down to the use of legal jargon and specific terminology and the posing of negative or double negative questions by barristers and other legal professionals.
TJC Global's highly qualified Tajik court interpreters can help prevent this and establish smooth, transparent communication between parties. They have extensive legal terminology and can recognise complex phrasing and pick up on colloquialisms, adjusting their interpretation accordingly. This ensures glitch-free court interpreting whatever the context.
TJC Global can provide experienced and professional Tajik court interpreters for one-off occasions and long-term assignments.
Why choose TJC Global's Tajik Court Interpreters?
Our Tajik court interpreters have many years' experience in legal interpreting, and often qualifications to match. This extensive experience makes for language services of the highest-quality.
Our Tajik court interpreters combine expertise in their chosen industry with advanced language skills and a knowledge of relevant legal terminology meaning they are able to ensure accurate translations of complex industry or legal jargon.
TJC interpreters have earned the trust of hundreds of international law firms, governmental institutions, private companies and many other organisations. To find out more about ourprevious clients, please click here
Our Tajik court interpreters can assist in the following settings:
Locations covered by our Tajik court interpreters
TJC's Tajik court interpreting services in hundreds of cities in Europe, Asia, North & South America, Australasia and Africa. Please see our global locations page or contact us directly for more information on the locations we cover.
About Tajik
The Tajik language is the mother tongue of around two-thirds of the citizens of Tajikistan. Ancient towns such as Bukhara, Samarkand, Herat, Balkh and Khiva are no longer part of the country. The main urban centres in today's Tajikistan include Dushanbe, Khujand, Kulob, Panjakent and Istaravshan. The Pamiri people of Gorno-Badakhshan Autonomous Province in the southeast, bordering Afghanistan and China, though considered part of the Tajik ethnicity, nevertheless are distinct linguistically and culturally from most Tajiks. In contrast to the mainly Sunni Muslim residents of the rest of Tajikistan, the Pamiris overwhelmingly follow the Ismaili sect of Islam and speak a number of Eastern Iranian languages, including Shughni, Rushani, Khufi and Wakhi. Isolated in the highest parts of the Pamir Mountains, they have preserved many ancient cultural traditions and folk arts that have been largely lost elsewhere in the country.
Looking for interpreting assistance in other fields?
TJC Global provides specialist interpreting and translation services in various specialist fields. Whatever your requirement, we can find the right linguist to assist you.
If your industry or project type is not listed here, don't hesitate to contact us directly with your enquiry.
Our clinical trial translators utilise their knowledge of subject-specific terminology to deliver precise, unambiguous translations, whatever the context – enabling you to communicate effectively with the rest of the world.
We are also able to adapt to almost any type of project.
What to do next?
Please use the Quick Quote system above for a quote for interpreting, translation services or a related enquiry.
If you would like more information about our language services, please contact us.