Thai Conference Interpreter Services Worldwide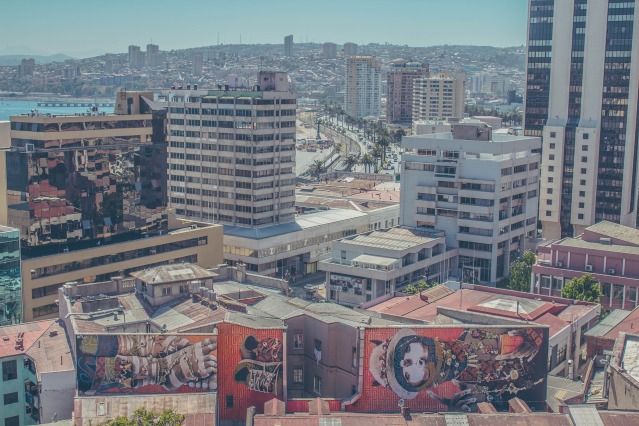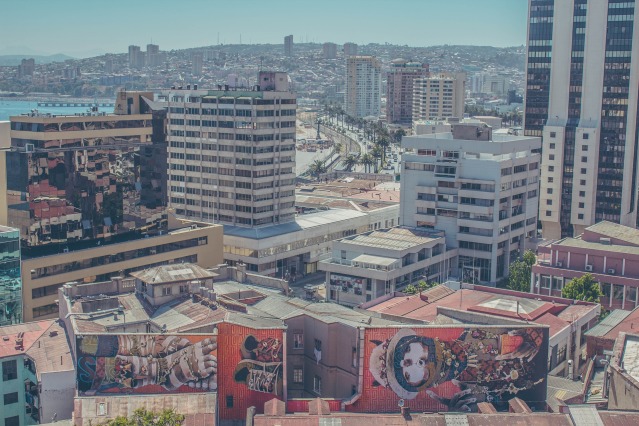 Professional Thai conference interpreter services. English to Thai, Thai to English and other multiple languages.
TJC Global provide Thai conference interpreter services in locations all over the globe in over 80 languages.
Our professional Thai simultaneous interpreters are experts in both the source and target language. Adapting to the speaker's speech pattern quickly, they convey all information faithfully with an awareness of cultural and linguistic idiom and an in-depth knowledge of the terminology relating to the subject in question.
TJC Global can provide Thai simultaneous interpreting solutions of the highest quality in locations all over the globe.
We have experience providing language support at conferences for numerous global organizations. We can boast an extensive network of professional Thai linguists who have expertise in a wide variety of fields.
Why choose TJC's Thai conference interpreters?
Always native speakers
A network of experienced and highly-qualified translators and interpreters with expertise in a wide variety of specialist fields
A tailored service to meet your specific needs
A reliable and confidential service
A global scope with interpreters in locations all over the world
Looking for interpreting assistance in other fields?
TJC Global provides specialist interpreting and translation services in various specialist fields. Whatever your requirement, we can find the right linguist to assist you.
If your industry or project type is not listed here, don't hesitate to contact us directly with your enquiry.
Our clinical trial translators utilise their knowledge of subject-specific terminology to deliver precise, unambiguous translations, whatever the context – enabling you to communicate effectively with the rest of the world.
We are also able to adapt to almost any type of project.
What to do next?
Please use the Quick Quote system above for a quote for interpreting, translation services or a related enquiry.
If you would like more information about our language services, please contact us.