Professional Thai Court Interpreters Services – Video Remote Interpreters also available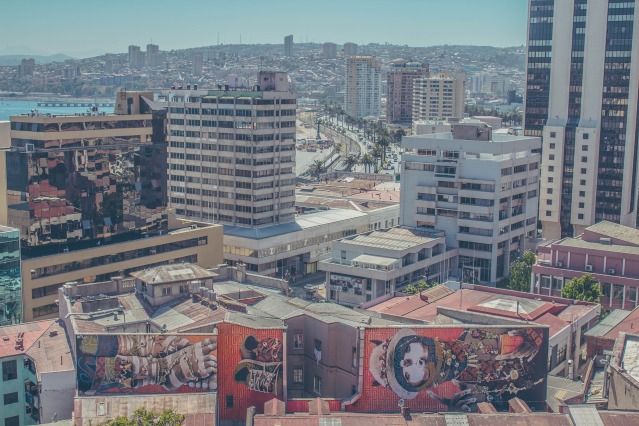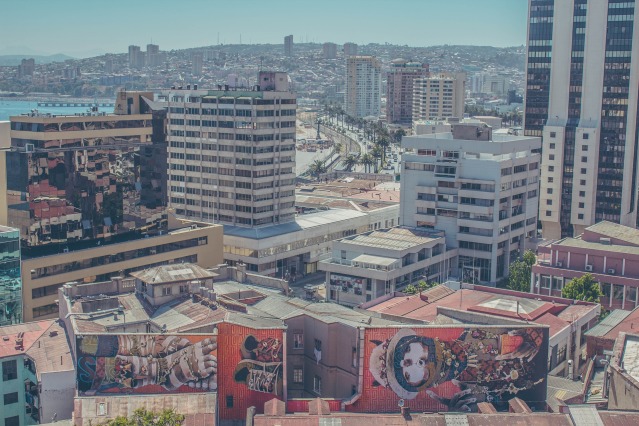 Court interpreters for English to Thai, Thai to English and multiple other languages
A court interpreter needs to have substantial experience and an understanding of legal proceedings when working in complex and challenging court cases. Communication in the courtroom may be more complicated than one might expect. This is often down to the use of legal jargon and specific terminology and the posing of negative or double negative questions by barristers and other legal professionals.
TJC Global's highly qualified Thai court interpreters can help prevent this and establish smooth, transparent communication between parties. They have extensive legal terminology and can recognize complex phrasing and pick up on colloquialisms, adjusting their interpretation accordingly. This ensures glitch-free court interpreting whatever the context.
TJC Global can provide experienced and professional Thai court interpreters both for one-off occasions and long-term assignments.
Contact us for a quote or to find out more about our Thai court interpreting services.
Why choose TJC Global's Thai Court Interpreters?
Our Thai court interpreters have many years' experience in legal interpreting, and often qualifications to match. This extensive experience makes for language services of the highest-quality.
Our Thai court interpreters combine expertise in their chosen industry with advanced language skills and a knowledge of relevant legal terminology meaning they are able to ensure accurate translations of complex industry or legal jargon.
TJC interpreters have earned the trust of hundreds of international law firms, governmental institutions, private companies and many other organisations. To find out more about ourprevious clients, please click here
Our Thai court interpreters can assist in the following settings:
Locations covered by our Thai court interpreters
TJC's Thai court interpreting services in hundreds of cities in Europe, Asia, North & South America, Australasia and Africa. Please see our global locations page or contact us directly for more information on the locations we cover.
Interpreters in Chiang Mai
Interpreters in Pattaya
Interpreters in Chiang Rai
Interpreters in Nakhon Ratchasima
Interpreters in Nonthaburi
About Thai
The official language of Thailand, Thai, also known as Siamese Thai, is a member of the Tai-Kadai branch of the Tai Language family of Southeast Asia. Siamese Thai is based on the variety of Thai spoken by the educated classes in Bangkok and is spoken by around 20 million people. Nonetheless, there exist numerous dialects and variations of Thai, which, when included, increase the number of speakers to approximately 60 million. There are also multiple languages related to Thai spoken in Thailand. For instance, in the North-Eastern parts of Thailand near Laos, a related language called the "Isan language" is used. This language is spoken by around 20 million people in Laos and Thailand and is informally known as "Lao". Often, Lao is mutually intelligible with Thai, and the two have very similar scripts.
Most speakers of other forms of Siamese Thai or its related languages also speak the Bangkok dialect as it is used in schools, institutions and the media all across the country.
Like Chinese, Thai is a tonal language. It uses mid, low, falling, high, and rising tones, which completely alter the meaning of words that appear identical. There are 21 consonant sounds and nine vowel-like sounds distinguishable in Thai.
Although it completely lacks the quality of inflexion, Thai is made up of a number of registers used in various social contexts – these are Common Thai; Formal/Elegant Thai; Rhetorical Thai; Religious Thai and Royal Thai, which are taught to children in schools.
Thai script is beautiful to look at. Like Khmer (the official language of Cambodia), it is thought to be of Southern Indic (Indian) origin. Interestingly, most Thai words are loan words from PÄli, Sanskrit and Old Khmer. Thai is written from left to right. Spaces do not indicate word separation but are instead used as a form of punctuation.
There is no unified method of transcribing Thai script into Latin alphabet, which accounts for many variations in the spelling of Thai words – something particularly noticeable in Thai restaurants.
Looking for interpreting assistance in other fields?
TJC Global provides specialist interpreting and translation services in various specialist fields. Whatever your requirement, we can find the right linguist to assist you.
If your industry or project type is not listed here, don't hesitate to contact us directly with your enquiry.
Our clinical trial translators utilise their knowledge of subject-specific terminology to deliver precise, unambiguous translations, whatever the context – enabling you to communicate effectively with the rest of the world.
We are also able to adapt to almost any type of project.
What to do next?
Please use the Quick Quote system above for a quote for interpreting, translation services or a related enquiry.
If you would like more information about our language services, please contact us.