Government, Public Policy and Public Sector Translation and Interpreters
Government and public sector policy related discussions often involve extensive research, and can involve the compilation of comparative studies or trend data collected from several countries across the EU or even the world. In the UK, for example, there has been an increasing need for central and local government to translate and incorporate multilingual content into documentation and this is also important when it comes to face-to-face meetings or conferences, in which an interpreter may be required.
At TJC Global, with our qualified and experienced Government & public sector translation services can assist whatever your requirement. It is important that an interpreter understands technical terminology, as well as cultural specifics associated with public sector services. Our many years experience means we have built up a vast network of interpreters who are specialists in their field – this ensures that interpreting is precise and no misunderstandings occur.
We have experts in relevant sectors such as law, politics, economics and education for your specific project. We are also very happy to arrange for our interpreters to meet your client(s) anywhere and provide interpreting services all over the globe. As a follow-up assistance, we are also happy to help you with any translation services you might require.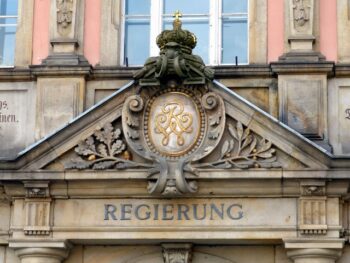 Public Policy and Administration
Looking for interpreting assistance in other fields?
TJC Global provides specialist interpreting and translation services in various specialist fields. Whatever your requirement, we can find the right linguist to assist you.
If your industry or project type is not listed here, don't hesitate to contact us directly with your enquiry.
Our clinical trial translators utilise their knowledge of subject-specific terminology to deliver precise, unambiguous translations, whatever the context – enabling you to communicate effectively with the rest of the world.
We are also able to adapt to almost any type of project.
What to do next?
Please use the Quick Quote system above for a quote for interpreting, translation services or a related enquiry.
If you would like more information about our language services, please contact us.