Humanitarian Development Translators and Interpreters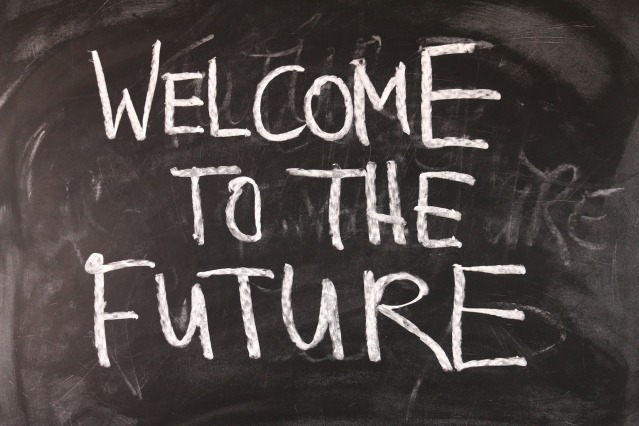 Development agencies are multilateral by nature. Often government run with the help of donors, MDCs (More Developed Countries) offer aid and assistance in countries which are less developed all over the world. They deal with issues as important as humanitarian aid, poverty alleviation and social welfare and development. With this global scope, such non-profit organizations are often dependent upon interpreting services for the eradication of any language barriers which may constrict their important work.
Over the past 25 years, TJC Global has established an extensive network of expert translators and interpreters to fit our customers' needs. Our qualified and experienced linguists have an in-depth knowledge of the terminology and processes associated with development agencies and humanitarian development ensuring smooth and precise communication in this vitally important field.
Our Humanitarian Development Translation and Interpreting Services can cover areas such as:
Looking for translation or interpreting assistance in another field?
TJC Global provides specialist interpreting and translation services in a wide array of specialist fields. Whatever your requirement, we can find the right linguist to assist you.
If your industry or project-type is not listed here, please contact us directly with your enquiry.
Our clinical trials translators utilise their knowledge of subject-specific terminology to deliver precise, unambiguous translations whatever the context – enabling you to communicate effectively with the rest of the world.
We are also able to adapt to almost any type of project.
What to do next?
For a quote for interpreting services or a related enquiry, please use the Quick Quote system.
If you would like more information about our language services, please contact us.