Japanese Interpreting Services in Kansai, Japan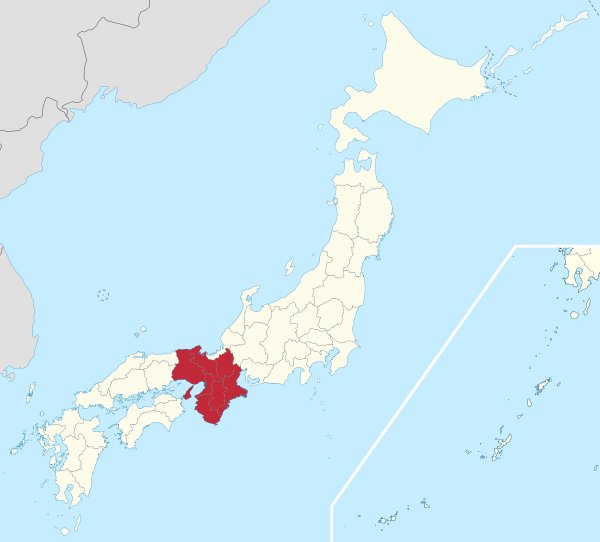 Our professional Japanese interpreting services include the provision of specialist Japanese interpreters in cities and towns across the eight regions of Japan to assist at business meetings and events of all natures.
Sometimes referred to as Kinki, literally "the neighbourhood of the capital", Kansai is situated in the lower central portion of Honshu and spans from its north coast to its south coast. It encompasses the seven prefectures of Mie, Nara, Wakayama, Kyoto, Osaka, Hyogo and Shiga, and is home to over 23 million people, around 18 per cent of the overall population of Japan.
Kansai is home to many of Japan's major cities, including Kyoto, Osaka, Nara, and Kobe as well as Sakai (Osaka), Tsu (Mie) and Akashi (Hyogo), Himeji (Hyogo), Yokkaichi (Mie).
At TJC Global, we believe linguistic excellence should go hand in hand with an in-depth knowledge of the subject matter and, for this reason, we always endeavour to provide Japanese interpreters and translators with a background or qualification in the given field. Their command of subject-related, often technical, terminology, procedure and the wider context ensures language support of the highest quality whatever the nature of your enquiry. In addition to being gifted linguists, our Japanese interpreters are also informed of the local business etiquette, professional conduct and the corporate rules. Their familiarity with the subtle cultural nuances and terminology, ensures fluent and precise communication between parties, which is, in turn, essential to our clients' success.
Our professional Japanese interpreters can cover court cases, hearings, depositions, arbitrations, business meetings, negotiations, conferences, technical discussions, on-site visits and much more…
Where do we provide Japanese interpreting services in Kansai, Japan?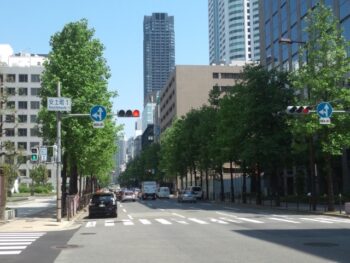 Japanese Interpreters in Sakai (Osaka)
Japanese Interpreters in Tsu (Mie)
Japanese Interpreters in Akashi (Hyogo)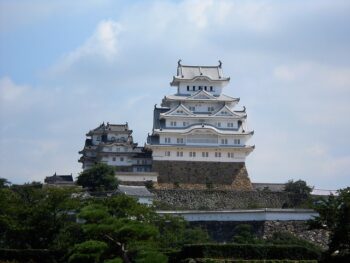 Japanese Interpreters in Himeji (Hyogo)
Japanese Interpreters in Yokkaichi (Mie)
Our Japanese interpreting services in Kansai, Japan
Looking for assistance in another location?
TJC Global provides specialist interpretation and translation services in various locations. Whatever your requirement, we are happy to assist you with professional interpreters or translators. If the specific area you require interpreting services is not listed, please contact us directly.
What to do next?
Please use the Quick Quote system for a quote for interpreting services or a related enquiry.
If you would like more information about our language services, please get in touch with us.