Japanese Interpreting Services in Shikoku, Japan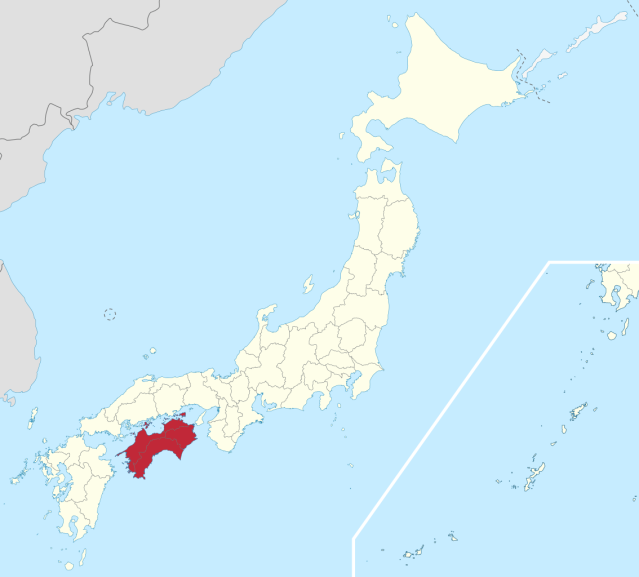 TJC Global's professional interpreters in the Japanese region of Shikoku are on hand to assist you when language barriers arise. We match the background and qualifications of our interpreters to the needs of our clients to ensure terminology is interpreted accurately and professionally.
The smallest of Japan's four main islands, Shikoku is situated south of Honshu and east of Kyushu, and is connected to the nation's main island, Honshu, by three expressways which together form the Honshū–Shikoku Bridge Project. It contains four prefectures, those of Ehime, Kagawa, Kochi and Tokushima. With just under 3.8 million inhabitants, Shikoku is the least populous of the four main islands of Japan. Its major cities include Matsuyama (Ehime), Kochi, Takamatsu (Kagawa) and Tokushima. Its name, meaning literally "four provinces", refers to the four former provinces that made up the island. These were known as Awa, Tosa, Sanuki, and Iyo.
At TJC Global, we believe linguistic excellence should go hand in hand with an in-depth knowledge of the subject matter and, for this reason, we always endeavour to provide Japanese interpreters and translators with a background or qualification in the given field. Their command of subject-related, often technical, terminology, procedure and the wider context ensures language support of the highest quality whatever the nature of your enquiry.
Our professional Japanese interpreters can cover court cases, hearings, depositions, arbitrations, business meetings, negotiations, conferences, technical discussions, on-site visits and much more…
Where do we provide Japanese interpreting services in Shikoku, Japan?
Interpreters in Matsuyama (Ehime)
Interpreters in Kochi
Interpreters in Takamatsu (Kagawa)
Interpreters in Tokushima
Our Japanese interpreting services in Shikoku, Japan
Looking for Japanese language assistance in another country?
TJC Global provides specialist interpreting and translation services all over the world. Whatever your requirement and wherever you require it, we can provide tailored Japanese language services to assist you.
Our language specialists utilise their knowledge of subject-specific terminology to deliver precise, unambiguous translations whatever the context – enabling you to communicate effectively with the rest of the world in a vast array of industries, contexts and specialist fields, and for all manner of events We are able to adapt to almost any type of project.
What to do next?
Please use the Quick Quote system for a quote for interpreting services or a related enquiry.
If you would like more information about our language services, please get in touch with us.