Medical Conference Interpreters in multiple languages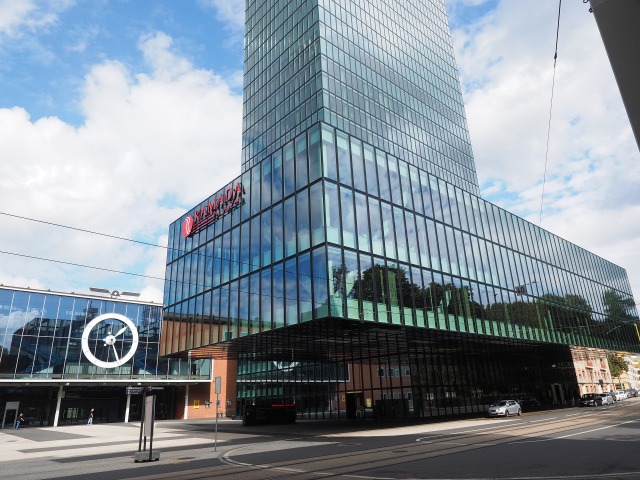 Medical conferences are the arena in which scientists and medics from all over the world can meet, discuss and debate new information and ideas. Medical societies and medical institutions hold many conferences each year alongside international society events. These attract doctors and scientists with research interests of all kinds, to discuss everything from robotic surgical innovations to advanced stem cell research; new pharmaceuticals to oncological breakthroughs.

With the aid of TJC Global, language barriers need never become an obstacle. Our experienced conference interpreters combine knowledge of the terminology of specific industries with the linguistic and cultural understanding of the languages that you require. This ensures that embarrassing and costly mistakes are avoided. They conduct research prior to their assignments in order to convey your information with a high degree of accuracy and precision. Our vast network of conference interpreters means that we can provide language services for industrial, medical, pharmaceutical and scientific conferences, seminars, and symposiums of all kinds.

It is crucial that an interpreter understands the terminology associated with Medical Conferences. Our Medical Conference interpreters, besides being highly skilled and experienced interpreters, have a background or qualification in Medical Conference-related areas.
Looking for translation or interpreting assistance in another field?
TJC Global provides specialist interpreting and translation services in various specialist fields. Whatever your requirement, we can find the right linguist to assist you.
If your industry or project type is not listed here, do not hesitate to contact us directly with your enquiry.
Our clinical trial translators utilize their knowledge of subject-specific terminology to deliver precise, unambiguous translations, whatever the context – enabling you to communicate effectively with the rest of the world.
We are also able to adapt to almost any type of project.
What to do next?
Please use the Quick Quote system for a quote for interpreting services or a related enquiry.
If you would like more information about our language services, please get in touch with us.