Professional Spanish Legal Interpreter Services – London | UK | Worldwide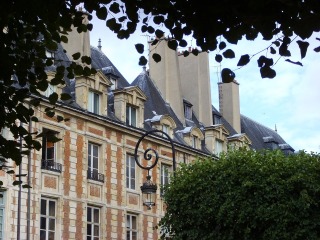 Video Remote Spanish Legal Interpreter Services also available

Spanish legal interpreters in locations across the globe for English to Spanish, Spanish to English and multiple other languages
A big part of our legal interpreting practice, we have been providing top-quality Spanish legal interpreters for a wide array of settings for over 25 years.
As with all legal matters, the ability to understand one another is absolutely crucial. Before proceedings can commence, the concerned parties must be able to communicate with ease, across any pertinent language barriers. If this does not occur information will be incorrectly transmitted. We understand the demands that legal interpreting present. We provide Spanish legal interpreters to and from all the main languages including English, Dutch,Swedish, Czech, Spanish, French, Spanish, Mandarin, Cantonese, Spanish, Korean, Arabic and many more…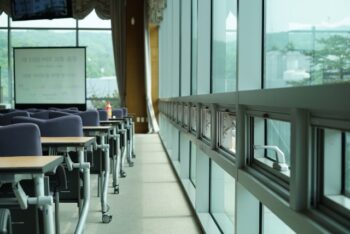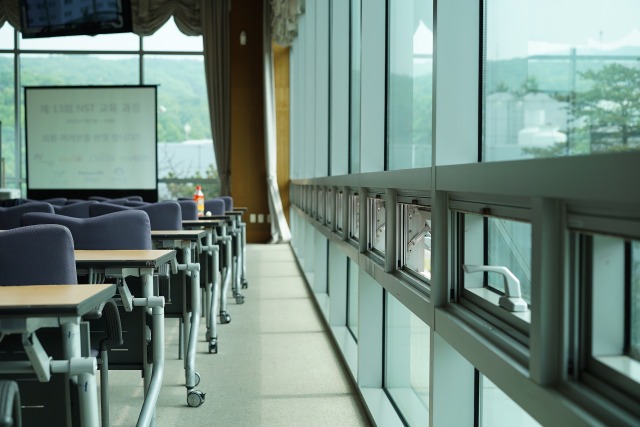 Clarity, precision and sensitivity are of utmost importance in arbitration cases. At TJC Global, we can ensure an efficient and accurate interpreting service for all your arbitration requirements.
Our large and diverse network of court interpreters are familiar with the format, conventions, procedures and requirements of court interpreting, and will deliver a skilled and professional interpreting service.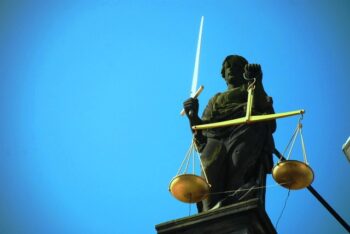 Spanish Depositions Interpreters
Depositions are demanding, requiring professional interpreters who can work in high-pressure scenarios. TJC can offer legal specialists for deposition interpreting of any nature.
It is essential that complex legal procedures are clearly accessible to speakers of other languages. We can offer expert interpreters who often have a background in the legal industry.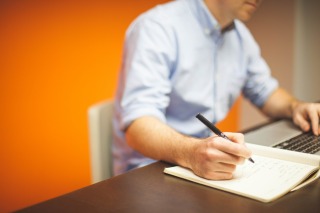 Mediation is an alternative to more formal arbitration, and at TJC, we provide specialised interpreting services to cater for mediatory conferences of all natures and in all contexts.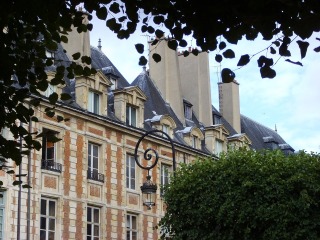 Our specialist interpreters ensure that language barriers do not impede ease of dialogue and the exchange of crucial information during tribunals.
The Spanish Legal System
Spain is a parliamentary monarchy as stated in Article 1.3 of the Spanish Constitution (1978.) The current monarch, King Carlos I, is the head of state, but his role is restricted to that of a constitutional monarch.
Spain is part of the civil legal tradition. The Spanish Constitution is the primary source of law.
Spain has a complex legal structure. The Tribunal Constitucional interprets the Constitution, ensures that the exercise of power by both the legislature and the executive is constitutional, and protects the rights of individuals. The Tribunal Constitucional exists outside of the main judicial system. Its role is outlined Title IX of the Constitution. The Constitutional Court consists of twelve members appointed by the King for one nine-year term. A third of the sets are renewed evey three years.
The Spanish judiciary is governed by the Consejo General del Poder Judicial. It has 21 members, who are chosen by members of Chambers of Parliament, the Congreso de los diputados and the Senado, in equal numbers. The members then choose their president, who is also president of the Spanish Supreme Court, the Tribunal Supremo. The Tribunal Supremo is entirely separate from the Constitutional court. The Tribunal Supremo has final jurisdiction over non-constitutional questions of law.
Spain, like other EU jurisdictions, recognises the supremacy of EU law. In the event of a conflict between EU and national law, the principle of supremacy tells the national court to disapply conflicting national rules.
Locations covered by our Spanish interpreters
Looking for legal document translation rather than interpreting?
TJC Global offers legal translation services for a variety of legal material and documents documents including, but not limited to: letters, legal documents, contracts, summonses, evidentiary documents, statements, patents etc. For further information, please see our Legal Translation Service page.
Our Legal Services also cover the following areas:
High Court and Appeal Court Hearings
Corporate Legal Transactions
Patent Proceedings
CPS
Criminal Proceedings
European Court of Human Rights
Civil Appeals
Crown Court Hearings
Hearings
Civil Court Hearings
District Court Hearings
Contractual Meetings/Hearings
Client/Solicitor Meetings
Immigration Proceedings
State Court Hearings
Our previous clients include:
Looking for translation or interpreting assistance in another field?
TJC Global provides specialist interpreting and translation services in various specialist fields. Whatever your requirement, we can find the right linguist to assist you.
If your industry or project type is not listed here, do not hesitate to contact us directly with your enquiry.
Our clinical trial translators utilize their knowledge of subject-specific terminology to deliver precise, unambiguous translations, whatever the context – enabling you to communicate effectively with the rest of the world.
We are also able to adapt to almost any type of project.
What to do next?
Please use the Quick Quote system for a quote for interpreting services or a related enquiry.
If you would like more information about our language services, please get in touch with us.