Working for TJC Global – Professional Translators and Interpreters Recruitment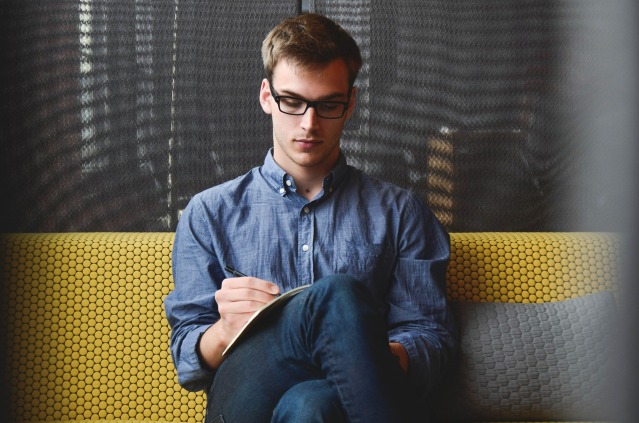 We are always looking for new interpreting and translation talent. Read on to find out more about how to become part of our global network of specialist linguists.
TJC Global is proud to have provided professional language services in a wide range of specialist industries to hundreds of international companies and organisations across the globe for over 30 years.
Our large network of professional linguists spans the globe and is growing everyday as demand for professional translation and interpreting services increases. With their help, TJC carries out short and long term translation and interpreting projects in a huge range of industries to the highest professional standard.
If you are a professional translator or interpreter with at least 5-10 years experience and expertise in a specialist field, we would like you to join our global network. Please submit your CV via our TJC Connect portal or read on for more information about our recruitment system.
What are we looking for?
In general, we require our translators and interpreters to have 5 years or more experience and/or specific qualifications or equivalent command of languages in specialist field/s. Some specialist fields may require a translator / interpreter to have 10 years or more experience and relevant qualifications.
If you have fewer than 5 years' experience, there are circumstances in which we may be able to consider you as a possible candidate. These include if we have special instructions from the client, if you speak a rare language or dialect or if you have a very high level of expertise in a specialist medical or scientific field. Please indicate this experience in your application. Applications will be considered on a case-by-case basis.
We require all our translators or interpreters to have considerable experience in a particular technical or specialised field such as the legal sector, technical and engineering, the medical and pharmaceutical sector, energy and environment and so on. Please indicate clearly your field/s of expertise in your CV / application as well as all your relevant translation / interpreting experience in this area.
There are many different qualifications, associations, and registers for professional interpreters and translators around the world. A list of international translators and interpreters organisations can be found here (source: Lexicool). If you are a member of any of these associations, please indicate this in your application.
Before sending us your application, please ensure that you have read and agree with our Terms and Conditions for translators and interpreters. In particular, please be advised that rates for translation and interpreting will be guidelines only, and subject to change depending on the nature of the assignment.
All information provided as part of the recruitment process will be kept confidential and will only be used by TJC.
How to apply
To apply to become a translator or interpreter for TJC Global, please use our recruitment portal TJC Connect.
Here you will be asked for your name and contact details and to provide details of your qualifications, experience and membership of any professional bodies. You will then be able to upload your CV.
Once you have uploaded your application, you will receive confirmation that this has been received.
Please note that sending us your CV does not guarantee that you will automatically be added to TJC's network of linguists. All applications are subject to review. You may be asked to send further details of your qualifications and experience. Please also have two references readily available as these may also be requested.
A successful application does not mean your services will be required by TJC immediately or on a regular basis. We will send enquiries that correspond with your language pairs and your expertise only when we receive them.
Contact us
Please use our application portal TJC Connect to upload your CV. Please note that we are unable to accept CVs sent via email.
If you have an urgent enquiry relating to your application (if you experience technical problems when trying to upload your CV for example) please email us at recruitment@tjc-global.com