Spanish Court Interpreter Services | Spanish Court Interpreting Services
Video / Phone Remote Interpreters are also available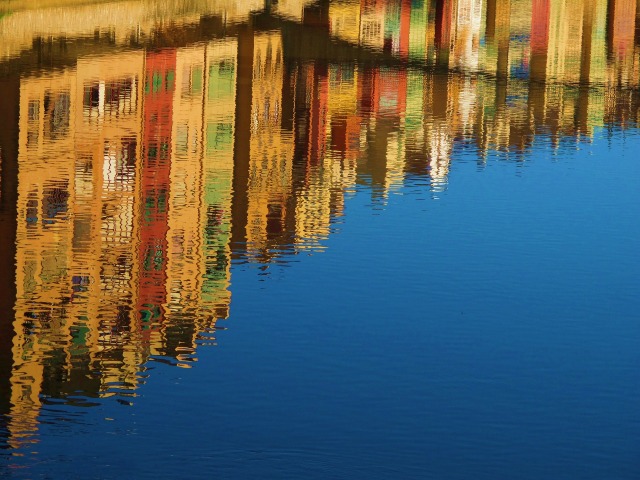 Court interpreting for English to Spanish, Spanish to English and multiple other languages
TJC's Spanish court interpreter Services with professional Spanish interpreters can provide assistance for court cases of various lengths, providing both short-term and long-term support in locations in Europe, Asia, North & South America, Australasia and Africa.
Our Spanish court interpreters assist with all types of legal cases with clients from various cultural backgrounds and age groups. They have extensive command of vocabulary, not just legal, and are able to pick up on subtle nuances, specific cultural slang and colloquialisms and adjust their interpretation accordingly.
Thanks to years experience working in a court environment, our Spanish court interpreters have the command of legal terminology necessary to establish smooth, transparent and effective communication between parties. They are also familiar with the legal system of the target country.
TJC's Spanish court interpreters can provide assistance for court cases of various lengths, providing both short-term and long-term support.
3. Which locations do our Spanish court interpreters cover?
Why choose TJC Global's Spanish Court Interpreters?
In addition to relevant professional qualifications, our Spanish court interpreters often have more than 10 years experience in court and legal Interpretatation, meaning they will always provide language services of the highest-quality no matter the interpreting environments.
Our Spanish court interpreters combine expertise in their chosen industry with advanced language skills and a knowledge of relevant legal terminology meaning they are able to ensure accurate translations of complex industry or legal jargon.
TJC interpreters have earned the trust of hundreds of international law firms, governmental institutions, private companies and many other organisations. To find out more about our previous clients, please click here.
If you have an Spanish court interpreting enquiry, please contact us or use the quick quote system on the right hand side of the page
Our Spanish court interpreters can assist in the following settings
TJC's Spanish court interpreter services cover a number of interpreting types to suit your requirements, including simultaneous, consecutive and whispering (or chuchotage) interpreting.
Locations covered by our Spanish Court Interpreters
Spanish Interpreters in Seville
Spanish Interpreters in Granada
Spanish Interpreters in Bilbao
Spanish Interpreters in Malaga
About: Spanish
With 406 million native speakers and 60 million people who speak it as a second language, Spanish is the second most widely spoken language worldwide after Mandarin Chinese. It is the official or de facto language of 20 countries, including many in Central and South America, in addition to the European country of Spain – where it originated. Like French and Italian, Spanish is a Romance language, deriving from the common Latin spoken in Iberia before and during the 5th century.
Spanish uses the Latin alphabet with the addition of "ñ", and luckily, once a learner understands the way in which letters sound in Spanish, all words can be pronounced according to spelling. The language has recently overtaken French as the most common second language, after English, taught in schools.
Although many think the two are mutually intelligible, Spanish and Italian have a lexical similarity of around 82%.
It is also interesting to note that many words of Arabic origin can be detected in Spanish – due to Muslim presence in the Iberian peninsula between the 8th and 15th centuries.
Just like any other nation, Spain has its own business etiquette. See Doing Business in Spain Page to find out more.
Looking for interpreting assistance in other fields?
TJC Global provides specialist interpreting and translation services in various specialist fields. Whatever your requirement, we can find the right linguist to assist you.
If your industry or project type is not listed here, don't hesitate to contact us directly with your enquiry.
Our clinical trial translators utilise their knowledge of subject-specific terminology to deliver precise, unambiguous translations, whatever the context – enabling you to communicate effectively with the rest of the world.
We are also able to adapt to almost any type of project.
What to do next?
Please use the Quick Quote system above for a quote for interpreting, translation services or a related enquiry.
If you would like more information about our language services, please contact us.