Marketing & Media Translation Services | Marketing & Media Translators
Businesses rely heavily upon the media to be successful in selling a product or service that people not only desire, but would be willing to buy. Good marketing must be able to create a proposition or set of benefits for the customer and then appeal to the customer bearing in mind cultural and linguistic differences, using the multiple media platforms available in today's global marketplace.
TJC Global can provide professional marketing & media translation services in your required language for all aspects of media, whether providing voice overs, interpreting for international news stories or as part of a press conference, or offering language support for a live interview. Our experienced markeitng and media translation services offer professional services. Our markeing and media translators have the fluency of language, awareness of cultural difference and professional demeanour to assist you in all aspects of this dynamic field. With over twenty five years' experience in delivering language services, we can offer a full range of localization services to ensure that your media products and Marketing can be made available to foreign markets with fluency and sensitivity to cultural discrepencies.
Print Media & Publications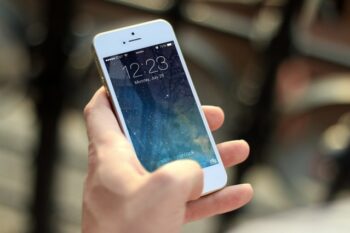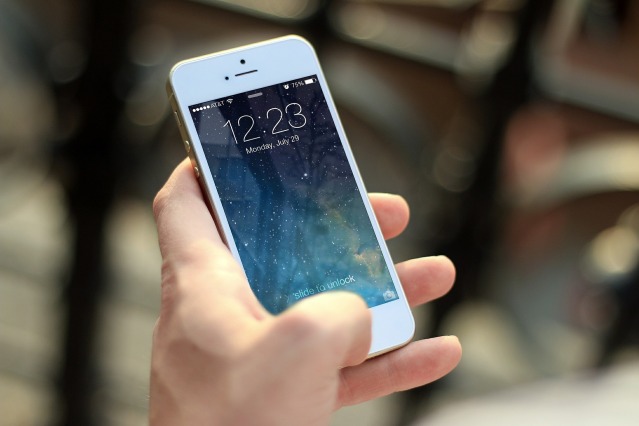 Mobile Technology
Looking for interpreting assistance in other fields?
TJC Global provides specialist interpreting and translation services in various specialist fields. Whatever your requirement, we can find the right linguist to assist you.
If your industry or project type is not listed here, don't hesitate to contact us directly with your enquiry.
Our clinical trial translators utilise their knowledge of subject-specific terminology to deliver precise, unambiguous translations, whatever the context – enabling you to communicate effectively with the rest of the world.
We are also able to adapt to almost any type of project.
What to do next?
Please use the Quick Quote system above for a quote for interpreting, translation services or a related enquiry.
If you would like more information about our language services, please contact us.