Telecommunications Translators and Interpreters for over 180 Languages and Dialects
Professional Telecommunications Translation & Interpreting Services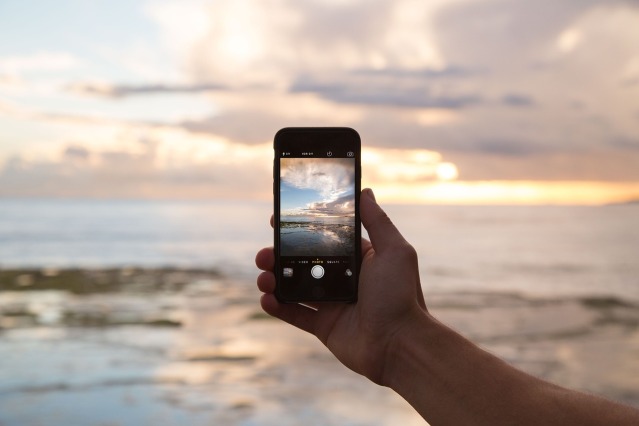 The telecommunications industry accounts for approximately 3 percent of the gross world product and it certainly contributes to almost every aspect of business, be it through information exchange; collaborations; social media or advertising. The constant development and cultivation of telecommunication technology is relentless. Faster broadband, better operating systems, universal Wi-Fi and more apps are imperative for us to keep up with the ubiquitous use of internet resources and the digitalisation of everyday-systems – which may need to be translated into multiple languages. With over twenty five years' experience in providing technical language solutions, TJC Global's language services can assist you in any aspect of the telecommunications industry, be it related to the development of the technology itself or the use of it for another reason. Our expert linguists can help with situations from business negotiations and meetings to cross-cultural advertising solutions; video-conferencing to global distribution. Whatever your telecommunication interpreting or translation needs, we will be happy to help.
Our Telecommunications Translation and Interpreting Services cover areas such as:
Service Providers / Networks
Product Research & Design
Negotiations / Acquisitions Mergers
Manufacturing & Supplier Relations
Looking for translation or interpreting assistance in another field?
TJC Global provides specialist interpreting and translation services in a wide array of specialist fields. Whatever your requirement, we can find the right linguist to assist you.
If your industry or project-type is not listed here, please contact us directly with your enquiry.
Our clinical trials translators utilise their knowledge of subject-specific terminology to deliver precise, unambiguous translations whatever the context – enabling you to communicate effectively with the rest of the world.
We are also able to adapt to almost any type of project.
What to do next?
For a quote for interpreting services or a related enquiry, please use the Quick Quote system.
If you would like more information about our language services, please contact us.