Structural Geology Translators & Interpreters in over 80 languages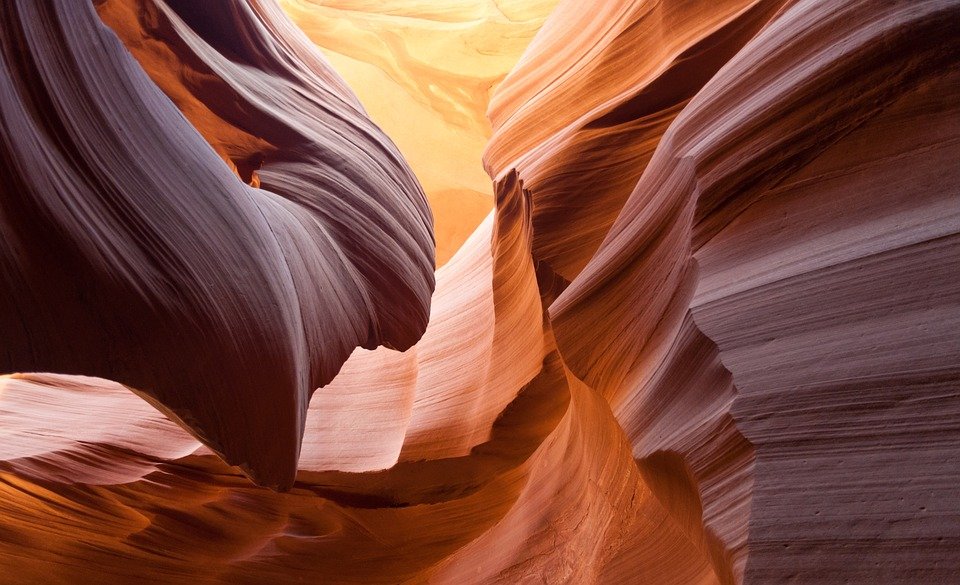 It is very important that an interpreter understands the terminology associated with structural geology due to the scientific and specific nature of its concerns. Geotechnical risks, including earthquake risks can only be investigated by inspecting a combination of structural geology and geomorphology. Underground caverns and groundwater flow may also cause problems and environmental geologists and hydrogeologists or hydrologists may need to be consulted.
In many of these cases, the assistance of an interpreter may be required to ensure effective communication between parties, particularly regarding topics of international interest like the location and extraction of fossil fuel deposits and the sourcing of rare raw materials for manufacturing purposes. TJC prides itself on providing interpreters of the highest standard, often with a background or qualification in the field. Our large network of translators and interpreters built up over 25 years, means we can find the best suited and most experienced interpreter for your requirements, resulting in fluent, precise and reliable interpreting whatever the context.
As a follow-up assistance, we are also happy to help you with any email Translation Services you might require including for academic journals and research papers in the field of Earth Sciences.
Our Structural Geology interpreters, besides being highly skilled and experienced interpreters, have a background or related qualification in this area.
For related fields, please see the following pages:
What forms of interpretation can TJC Global provide?
Video / videoconference interpreting: (also Video Remote Interpreting available) TJC provide language interpreting services to support events such as business discussions, conferences, legal / court / arbitration / litigation, and all other online business interactions in industry during these challenging times.
Participants can communicate with one another via video or voice calls using laptops, smartphones, tablets etc. These can be recorded should you wish to take minutes. Our professionally qualified interpreters can join your online virtual meeting, event, or proceeding, for example, and interpret remotely in the language pairing you require, so as to facilitate smooth communication between all parties.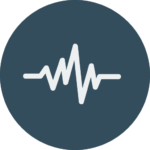 Telephone / teleconference interpreting is a practical way to bridge any language barriers. The interpreter is either located remotely (away from either party) or is with one of the parties. In both cases they deliver interpreting services through telephone conferencing.

Telephone interpretation is useful for clients who cannot travel to their counterparts' country, but still wish, for example, to hold business discussions or to communicate progress updates. At TJC Global, we are very happy to provide you with professionally qualified interpreters around the world in almost any selected language combinations.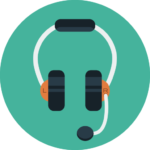 Simultaneous interpreting (also available with Video Remote Interpretation (VRI))
is used for international conferences, critical business discussions, seminars & symposiums. In this case, there are usually two to three interpreters situated in a booth, away from the audience, who take turns to interpret at high speed, changing over every 15-20 minutes to avoid fatigue.
The interpreters use headsets to listen to the message of the speaker and repeat it immediately (practically "simultaneously") in the target language for the benefit of relevant audience members.
Consecutive interpreting (also available with Video Remote Interpretation (VRI)) is the most common type of interpreting. It is used for business discussions, negotiations, contract exchanges, commercial, legal, technical discussions, medical or court hearings or on site inspections. The interpreter listens to the speaker, often making notes, and delivers the meaning in the target language afterwards.

The interpreter may wait until a pause or the end, at which point they deliver a translation relatively quickly. Consecutive interpreting may also be used at conferences for panel discussions, Q&A sessions or private discussions between parties – at a stand or elsewhere.
Our Structural Geology Translation & lnterpreting Service covers areas such as:
3D Geophysical Interpretation
Airborne Geophysics Surveying
Borehole Sampling
Seismology
Experimental Petrology
Fault mapping
Geochemistry
Geodesy
Geo-informatics
Geophysics
Thermodynamics
Geothermal exploration
Lithology
Mineral Extraction
Mineralogy
Petrography
Mud Logging
Rock Studies
Soil Science
Volcanology
About Structural Geology
Of prime importance in economic, mining and petroleum geologies, structural geology is the study of the deformation and strain of rocks to determine the history and 'stress fields' of particular regions. This information is then used to outline the patterns and evolutions of a landscape with regards to geological aspects like mountains, volcanoes and tectonic plate movements. Using their findings, structural geologists, like petrologists, are able to identify deposits of petroleum and natural gas that have become trapped inside rock strata – discoveries of utmost significance in an age of dwindling fossil fuels and growing energy quotas.
These complex, fractured and faulted rock and mineral structures also become the home for precious metal ore including gold, silver, copper, lead and zinc, as well as many metals making the expertise of structural geologists essential to business, industry and manufacturing. Folds and shifts in rock bodies may also affect the stability of structures like dams, roads and mines and the expert advice of structural geologists in may be required during civil construction projects.
Looking for translation or interpreting assistance in another field?
TJC Global provides specialist interpreting and translation services in a wide array of specialist fields. Whatever your requirement, we can find the right linguist to assist you.
If your industry or project-type is not listed here, please contact us directly with your enquiry.
Our clinical trials translators utilise their knowledge of subject-specific terminology to deliver precise, unambiguous translations whatever the context – enabling you to communicate effectively with the rest of the world.
We are also able to adapt to almost any type of project.
What to do next?
For a quote for interpreting services or a related enquiry, please use the Quick Quote system.
If you would like more information about our language services, please contact us.