Clinical Audits Translation Services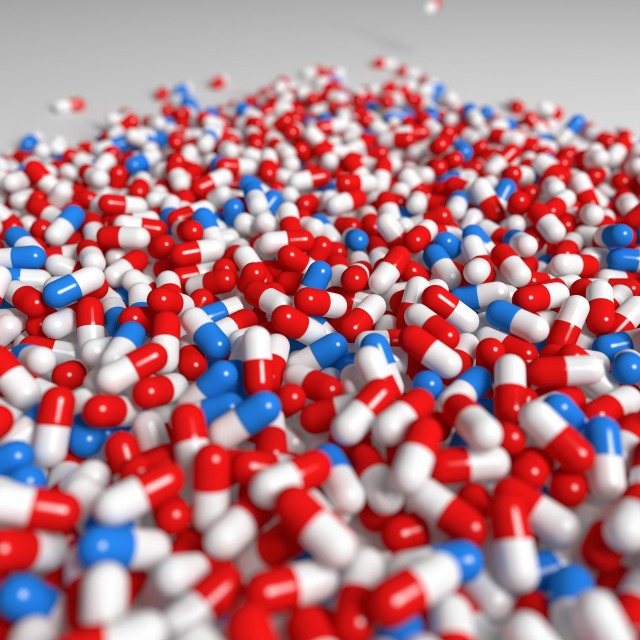 TJC Global's Professional Clinical Audits Translators
Providing professional translation services for clinical audits forms a key part of our medical and healthcare translation and interpretation services. Clinical audits are a vital part of maintaining high standards in healthcare environments worldwide, and when carried out, often require cross-border communication and correspondence between interested parties. To ensure a clinical audit is carried out successfully, specialist translations may be required.
It is important that a translator understands the technical terminology and procedures associated with clinical audits. This ensures that translation is precise and no misunderstandings occur. Our clinical reports linguists, besides being highly skilled and experienced in the translation industry, have a background or qualification in this area.
Thanks to their years of experience in this area, TJC Global's professional clinical audits translators are very have knowledge of the correct terminology and procedure for all kinds of clinical audit documents, medical records and reports.
About Clinical Audits
Clinical audits are processes that review and assess clinical / medical practice and clinical / medical research for the purpose of improving healthcare. According to the UK's National Institute for Clinical Excellence (NICE), a clinical audit can be defined as "a quality improvement process that seeks to improve patient care and outcomes through systematic review of care against explicit criteria and the implementation of change". An audit often involves reviewing information gathered about a patient during a visit to a healthcare centre like a hospital, to assess whether the patient received care according to the relevant national guidelines and/or whether the proper procedures have been followed by staff.
Our biomedical engineering services also covers areas such as:
Clinical Engineering
Bioinformatics
Biomaterials, Bioengineering
Biochemics
Image Processing
MRI, EEG, Drugs
Bioelectrical Engineering
Tissue Engineering
Cardiovascular Research
Medical Devices, Equipment
Pacemakers, Infusion Pumps
Genetic Engineering
Artificial Organs, Implants
Artificial Limbs, Vitilators
Biotransport
Artificial Hearts & Pacemakers
Molecular, Tissue Engineering
Bioinstrumentation
Biomedical Imaging
Cochlear Implants
Transplants
Optical Engineering
Clinical Engineering
Pharmaceutical Engineering
Complex Diseases
Nuclear Medicine
X-rays & CT scans
Electrocardiograph Monitors
Tissue Engineering
International Conferences
Biomedical Engineering Systems
Medical Imaging Devices
Researches and Development
Diagnostic & therapeutic devices
Biocompatible prostheses
Orthopaedic Bioengineering
Clinical equipment
Micro Implants
Biotechnologies
Rehabilitation Engineering
Regenerative tissue growth
Bioengineering
Biopharmaceuticals
Systems Physiology
Neural Engineering
Magnetic resonance imaging (MRI)
Prosthetics
Molecular, Tissue Engineering
Stem Cell Research
Genetic Engineering
Medical Engineering
Biomechanical Engineering
Looking for interpreting assistance in other fields?
TJC Global provides specialist interpreting and translation services in various specialist fields. Whatever your requirement, we can find the right linguist to assist you.
If your industry or project type is not listed here, don't hesitate to contact us directly with your enquiry.
Our clinical trial translators utilise their knowledge of subject-specific terminology to deliver precise, unambiguous translations, whatever the context – enabling you to communicate effectively with the rest of the world.
We are also able to adapt to almost any type of project.
What to do next?
Please use the Quick Quote system above for a quote for interpreting, translation services or a related enquiry.
If you would like more information about our language services, please contact us.