TJC Global: FAQs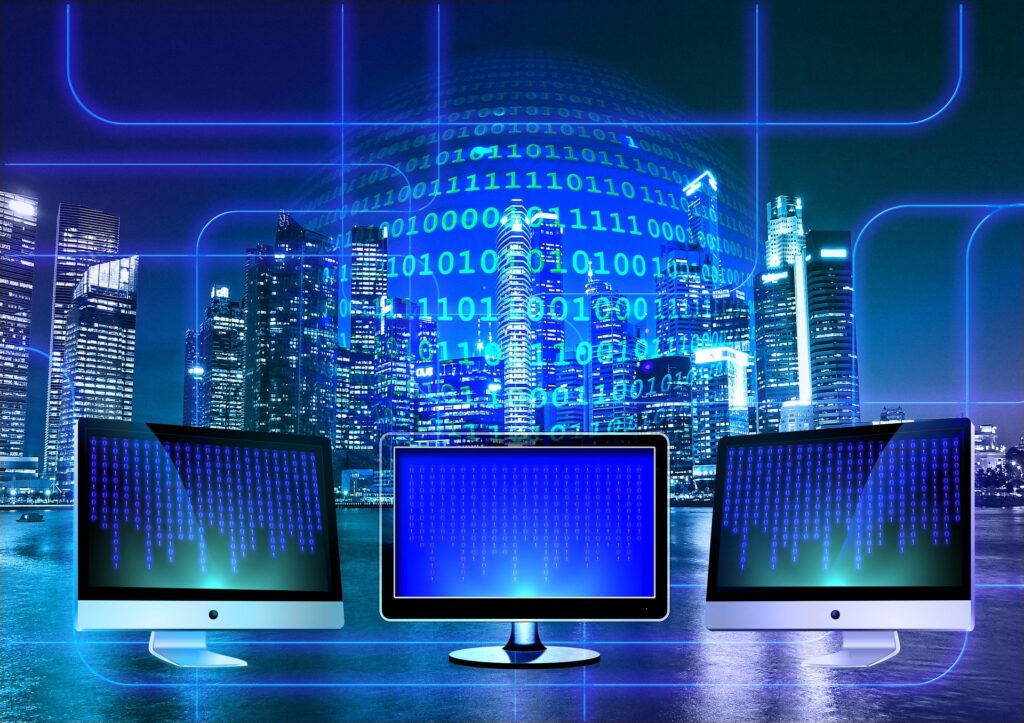 1. Why TJC Global?
For more than 25 years, TJC Global has been providing high-quality translation, interpreting, business consulting and technical project support services. Our sensitivity to the needs of our customers and our reliability have earned us a loyal client base and an excellent international reputation. We have a team of experienced and qualified translators and interpreters. If you require technical specialists, we can accommodate your requirements. Our services are extensive – ranging from conferences, business negotiations, and depositions, litigations, arbitrations or tribunal court cases to on-site technical or engineering support, consulting, marketing and research assistance for Government Institutions.
For more information about our services, please visit our Clients & Projects page or contact us.
2. What is the difference between a translator and an interpreter?
Translators work with documents, whereas interpreters work with the spoken word. Translators use computer software tools and web design tools, whereas interpreters work alongside you and your clients.
3. Translator or Interpreter?
Translating and interpreting are two very different skills. Although some people offer both services, it is essential not to confuse the two when commissioning work. Translators work with written documents, and interpreters work with the spoken word.
4. Which type of interpreting do I need?
The type of interpreting assistance you require depends upon the nature of the occasion. TJC Global will always take your individual needs into account when helping you decide which type of interpreting you require.
Simultaneous interpreting is only usually used for conferences (although sometimes it may be employed in court). If your business needs conference interpreting assistance, two interpreters will most likely be required. They work in pair in a booth or remotely as this type of interpreting commands high levels of concentration, and they suffer from fatigue. To find out more about simultaneous interpreting, please see our Conference Interpreting page.
Consecutive interpreting is the most commonly requested kind of interpreting and is employed in all manner of situations, from business meetings, discussions and negotiations to court cases, litigation, depositions, visits and tours. In these cases, the interpreter will listen to the speaker and interpret the target language once there is a pause.
We are also able to offer whispering interpreting, which is used in a small number of people, where only one or two members of the party require language support and the rest would prefer not to be disrupted.
Facilitating interpreting is another form of interpretation and can be very helpful when a client is already reasonably competent in the target language. The "facilitating" interpreter will only intervene to clarify or to fill in a missing word. This type of interpreting may also be used to assist businesspersons with more practical tasks – such as accompanying a family member to run errands.
5. Can we ask for both translation and interpreting support?
From our long-term multilingual language support, we have come across many customers who request combined language assistance. This is often seen as a cost-effective method if you are to make your business a success with customers.
6. Do you travel to Europe, Asia, or globally?
Yes, we do. We cover most major European cities, as well as Asian and Middle Eastern countries, and the Americas. Our interpreters travel to any corner of the world if you need us to. We have travelled for numerous business meetings, conferences, and international court cases. In addition to these, our interpreters also cover factory visits, interviews, research work assistance, and for artists or top political figures travelling in Europe or in Asia, an extension of visits after the UK visits. We also provide medical and legal interpreting assistance with short notice.
7. Can you meet our deadline?
We have a longstanding commitment to putting your deadlines first. Our primary objective is to get your translations back to you on or before your required submission date. If we think that we may not meet your deadline, then we will inform you before we start.
8. Do you provide interpreting equipment (headsets, booths etc)?
Although we do not provide interpreting equipment ourselves, we are able to arrange for this to be provided by another company for our clients. Our long experience means we have built up relationships with companies who provide the full range of interpreting apparatus in many parts of the world and will be happy to try and assist you in this area.
9. Do I have to pay Value Added Tax (VAT)?
If you are located in the UK, a VAT of 20% will be added. If interpreting assigned jobs are undertaken in Europe, the VAT is not necessary. This also applies to translation for clients who have no offices in the UK. Please contact us for individual case reviews or further information.
10. Do you provide certifications for translations?
We provide a limited service for documentary certification. We can provide certificates from a Notary Public to authenticate assigned documents. Please contact us for more information.