Indonesian Simultaneous Interpreters for Conferences | London | UK | Worldwide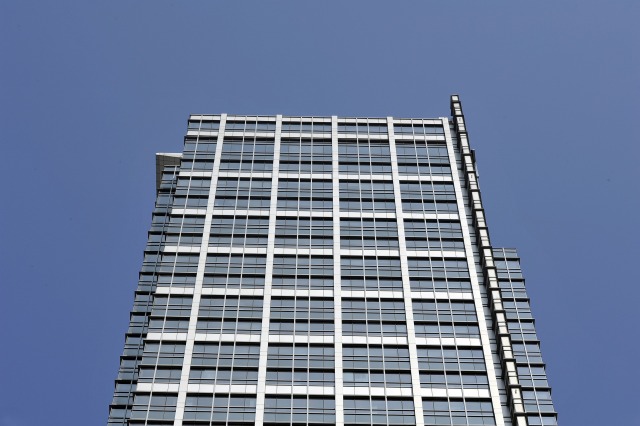 Professional Bahasa Indonesia Conference Interpreting. English to Bahasa Indonesia, Bahasa Indonesia to English and other multiple languages
TJC Global can provide Indonesian / Bahasa Indonesia simultaneous translators and interpreters with expertise in the sector you are working in. TJC's Indonesian conference interpreters and translators can deliver excellent conference interpreting services for a wide variety of industries.
Our network of skilled Indonesian conference interpreters based all over the globe have backgrounds in a wide variety of specialist subjects, including law, medicine, technical, engineering and environmental matters, as well as many other fields. This means we can deliver a bespoke service to suit our clients individual requirements. This enables TJC's Indonesian / Bahasa Indonesia conference interpreters to be highly accurate when it comes to interpreting industry-specific terminology, while at the same time adhering to the idiomatic and everyday characteristics of the required languages.
To talk to us about your Indonesian conference interpretation requirements, contact us directly at info@tjc-global.com or use the FREE QUOTE SYSTEM on the right-hand side of the page.
Why choose TJC's Indonesian conference interpreters?
Always native speakers
A network of experienced and highly-qualified translators and interpreters with expertise in a wide variety of specialist fields
A tailored service to meet your specific needs
A reliable and confidential service
A global scope with interpreters in locations all over the world
All forms of interpreting
To find out more about our previous conference interpreting clients, please visit our Clients and Projects page.
About: Indonesian | Bahasa Indonesia
There are 742 languages spoken in Indonesia, but Indonesian / Bahasa Indonesia, the chief language, is spoken by 240 million people. Other languages spoken in Indonesia include Javanese, Sundanese, Madurese, Buginese and Balinese, and many people will speak these local languages in addition to the official Indonesian / Bahasa Indonesia language. Indonesian / Bahasa Indonesia is a modified form of Malay and was first declared to be the official language of the country after Indonesia's independence in 1945. Now it is one of the most widely spoken languages in the world. The language is part of a Western Malayo-Polynesian subgroup of the Austronesian languages and is formed on a variation of Old Malay, originally spoken in Sumatra. The language has borrowed heavily from other languages including Sanskrit, Indonesian / Bahasa Indonesia, Chinese, Dutch and Persian.
Locations covered by our Indonesian Conference Interpreters:
Looking for interpreting assistance in other fields?
TJC Global provides specialist interpreting and translation services in various specialist fields. Whatever your requirement, we can find the right linguist to assist you.
If your industry or project type is not listed here, don't hesitate to contact us directly with your enquiry.
Our clinical trial translators utilise their knowledge of subject-specific terminology to deliver precise, unambiguous translations, whatever the context – enabling you to communicate effectively with the rest of the world.
We are also able to adapt to almost any type of project.
What to do next?
Please use the Quick Quote system above for a quote for interpreting, translation services or a related enquiry.
If you would like more information about our language services, please contact us.