Professional Bahasa Indonesian Legal Interpreters Worldwide
Video / Telephone Remote Interpreting also available
With 163 million speakers, Indonesian is one of the world's most widely spoken languages. Indonesian is 80% cognate with Malaysian and is one of the "target languages" of Australia meaning Indonesian legal interpreters are in great demand.
At TJC Global, we are fortunate to have a global network of Indonesian legal interpreters. We understand that legal interpreting is like few other areas of interpretation. That is why, unlike other legal interpretation services, our Indonesian legal interpreters have extensive legal interpreting expertise and experience in the relevant industry or sector.
In addition, we also provide experienced Indonesian legal interpreters for meetings between solicitors, barristers, attorneys and clients; for legal conferences and seminars and for hearings and tribunals.We have worked with leading international law firms including:
Need further assistance? We are very happy to assist you – please contact us directly with your enquiry.
Indonesian Arbitration Interpreters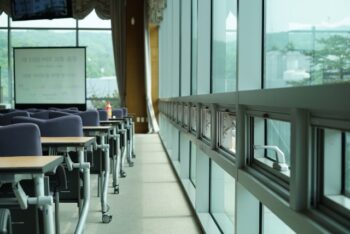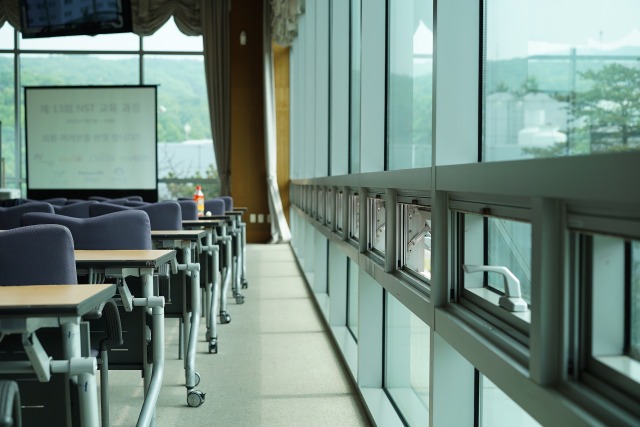 Clarity, precision and sensitivity are of utmost importance in arbitration cases. At TJC Global, we can ensure an efficient and accurate interpreting service for all your arbitration requirements.
Our large and diverse network of Indonesian court interpreters are familiar with the format, conventions, procedures and requirements of court interpreting, and will deliver a skilled and professional interpreting service.
Indonesian Deposition Interpreters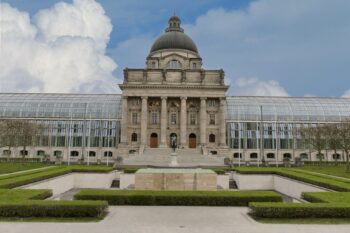 Depositions are demanding, requiring professional interpreters who can work in high-pressure scenarios. TJC can offer legal specialists for deposition interpreting of any nature.
Indonesian Litigation Interpreters
It is essential that complex legal procedures are clearly accessible to speakers of other languages. We can offer expert Indonesian litigation interpreters who often have a background in the legal industry.
Indonesian Mediation Interpreters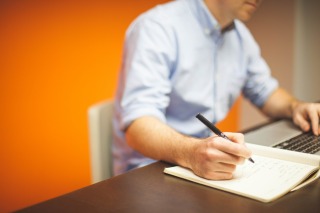 Mediation is an alternative to more formal arbitration, and at TJC, we provide specialised interpreting services to cater for mediatory conferences of all natures and in all contexts.
Indonesian Tribunals Interpreters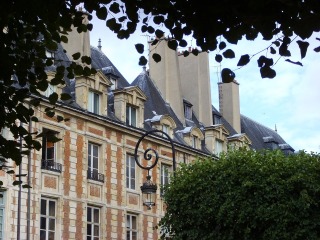 Our specialist interpreters ensure that language barriers do not impede ease of dialogue and the exchange of crucial information during tribunals.
The Indonesian Legal System
Indonesia's legal system is unique because it reflects its pre-colonial, colonial and post-independence history and diversity.
As Indonesia continues to attract foreign investment, it is critically important that those doing business in the country understand Indonesia's fundamental legal precepts.
Indonesia's laws can be found in the Civil and Criminal Codes (which are predominantly based on the Dutch Civil Codes) and various laws and regulations as opposed to judge-made case law and the doctrine of binding precedent. Indonesian civil proceedings are not adversarial nor do they make use of the jury system.
The court system in Indonesia has four primary divisions: the general courts; the religious courts; the military courts and the administrative courts. Appeals may progress to the High Court and finally to the Supreme Court.
There are also government regulatory bodies that exercise quasi-judicial functions: for instance, the Anti-Monopoly Committee (known as KPPU.)
Members of the Judiciary are not appointed from the ranks of practising lawyers but rather are trained independently as specialists by the Supreme Court. Only lawyers who hold a licence as an 'advokat' can advise on Indonesian legal matters.
Looking for Indonesian Legal Document Translation rather than Indonesian Legal Interpreters?
TJC Global offers legal translation services for a variety of legal material and documents documents including, but not limited to: letters, legal documents, contracts, summonses, evidentiary documents, statements, patents etc. For further information, please see our Legal Translation Service page.
Locations covered by our Indonesian legal interpreters include:
Looking for interpreting assistance in other fields?
TJC Global provides specialist interpreting and translation services in various specialist fields. Whatever your requirement, we can find the right linguist to assist you.
If your industry or project type is not listed here, don't hesitate to contact us directly with your enquiry.
Our clinical trial translators utilise their knowledge of subject-specific terminology to deliver precise, unambiguous translations, whatever the context – enabling you to communicate effectively with the rest of the world.
We are also able to adapt to almost any type of project.
What to do next?
Please use the Quick Quote system above for a quote for interpreting, translation services or a related enquiry.
If you would like more information about our language services, please contact us.