Italian Medical and Pharmaceutical Translators | Italian Medical Translation Services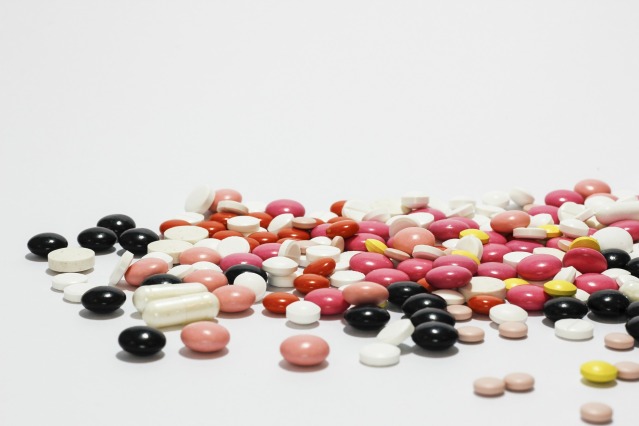 Professional Italian Medical and Pharmaceutical Translators for English to Italian, Italian to English and other multiple languages
Documents relating to pharmaceuticals, medical devices and clinical research must be made available to doctors, healthcare professionals and the growing international consumer base.
Be it for labelling, marketing, guidelines, manuals or medical research papers, TJC Global's Italian medical translators ensure precision and transparency whatever your needs.
Having established a network of skilled translators over 25 years, TJC Global has the resources to select a suitably experienced translator whatever the topic. Our professionals have not only years' experience in their field, but often a qualification in either medicine or the medical sciences, meaning they are aware of industry-specific terminology and protocol.
Our Italian translation services cover the following sectors: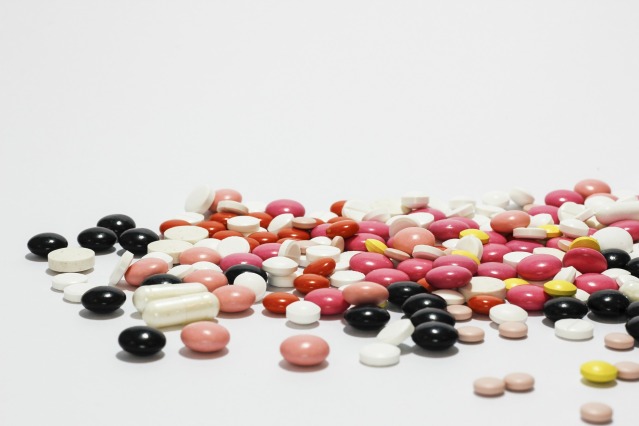 Pharmaceuticals
Our Italian Medical Translators can also cover areas such as:
Regulatory Issues & Documentation
Cellular & Tissue Engineering
Medical Imaging & Devices
Monoclonal Antibody Therapy
Instruction Packages for Medical Equipment
Labelling, Packaging & Inserts
Looking for interpreting assistance in other fields?
TJC Global provides specialist interpreting and translation services in various specialist fields. Whatever your requirement, we can find the right linguist to assist you.
If your industry or project type is not listed here, don't hesitate to contact us directly with your enquiry.
Our clinical trial translators utilise their knowledge of subject-specific terminology to deliver precise, unambiguous translations, whatever the context – enabling you to communicate effectively with the rest of the world.
We are also able to adapt to almost any type of project.
What to do next?
Please use the Quick Quote system above for a quote for interpreting, translation services or a related enquiry.
If you would like more information about our language services, please contact us.