Lithuanian Business Meeting Interpreters – Video Remote Interpreters also available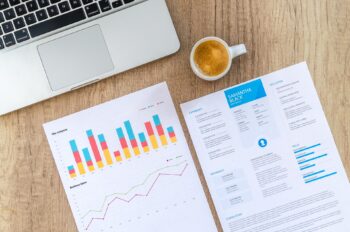 The deployment of interpreters services at business meetings is now common practice. Interpreters are often required for regular and first-time business meetings relating to ongoing business plans and future development. Lithuanian Business Meeting is not an exception. Delegates listen to the speaker communicate in the source language. When there is a pause, an interpreter repeats the same information in the target language for those who require it. The interpreter will often undertake preparatory research and take notes during the speech to ensure faithful and professional reproductions of the spoken information. This kind of interpretation service, called 'Consecutive Interpreting', is often required by smaller businesses at commercial discussions or formal occasions, such as official banquets, where only two or three languages are spoken.
TJC Global provides experienced multilingual interpreters for business meetings and negotiations throughout the UK, Europe, Asia, the USA and the Middle East. Our interpreters are of the high calibre required to keep up with the demands of global business and negotiation and are not only talented linguists but are informed of the specific country's business etiquette and local professional conduct and corporate rules. Our services ensure that clients can build cross-cultural business relationships and remain well informed of the nuances of doing business globally.
As TJC-Global has been established in Oxford for over 25 years and has worked on numerous projects, we are pleased to offer an extensive network of interpreters in many cities all over the globe.
For more information about other areas covered by our Lithuanian language experts, please see our Lithuanian Translation and Interpreting Homepage.
Looking for interpreting assistance in other fields?
TJC Global provides specialist interpreting and translation services in various specialist fields. Whatever your requirement, we can find the right linguist to assist you.
If your industry or project type is not listed here, don't hesitate to contact us directly with your enquiry.
Our clinical trial translators utilise their knowledge of subject-specific terminology to deliver precise, unambiguous translations, whatever the context – enabling you to communicate effectively with the rest of the world.
We are also able to adapt to almost any type of project.
What to do next?
Please use the Quick Quote system above for a quote for interpreting, translation services or a related enquiry.
If you would like more information about our language services, please contact us.