Patent Law & Intellectual Property Translation and Interpreter Services
We provide professional Patent Law & Intellectual Property Law Translation & Interpreter Services in multiple languages worldwide.

According to the UK Intellectual Property Office, a patent "protects new inventions and covers how things work, what they do, how they do it, what they are made of and how they are made. It gives the owner the right to prevent others from making, using, importing or selling the invention without permission, and is therefore often an extremely valuable element of a business.
Where patents cover inventions, copyrights cover the creative expression of an idea and trademarks cover a particular name, word, slogan, logo or design.
Questions about copyright or patent infringement are common but litigation in this field is usually very complex. TJC Global provides professional legal translation services from certified legal translators with many years of experience in intellectual property law. Their expertise in the field means they are familiar with the subtleties of sophisticated legal terminology common in litigation proceedings as well as that used in patent specifications, copyrights and trademarks.
We cater our services for the specific needs of our clients. Our client decides whether a whole or partial translation is required and can instruct us to focus on the sections they need translating. We cover a wide range of legal documents relating to patents, patent litigation and intellectual property.
Our Intellectual Property & Patent Law translators and interpreters can assist you in the following settings: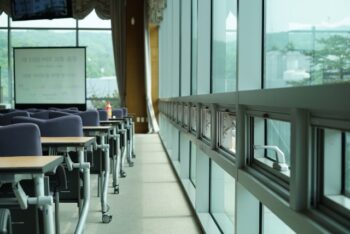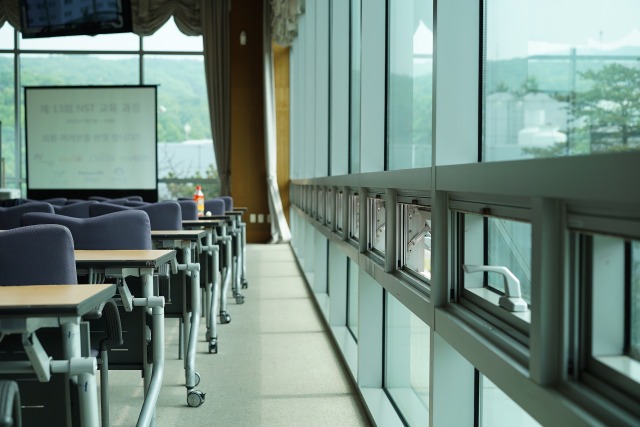 Clarity, precision and sensitivity are of utmost importance in arbitration cases. At TJC Global, we can ensure an efficient and accurate interpreting service for all your arbitration requirements.
Our large and diverse network of court interpreters are familiar with the format, conventions, procedures and requirements of court interpreting, and will deliver a skilled and professional interpreting service.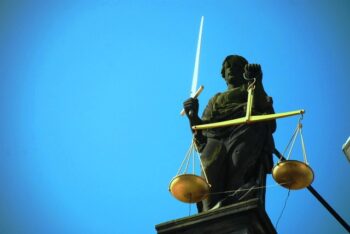 Depositions are demanding, requiring professional interpreters who can work in high-pressure scenarios. TJC can offer legal specialists for deposition interpreting of any nature.
It is essential that complex legal procedures are clearly accessible to speakers of other languages. We can offer expert interpreters who often have a background in the legal industry.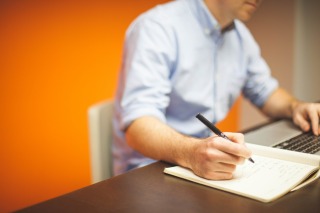 Mediation is an alternative to more formal arbitration, and at TJC, we provide specialised interpreting services to cater for mediatory conferences of all natures and in all contexts.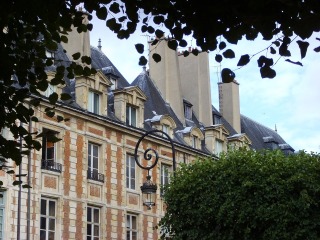 Our specialist interpreters ensure that language barrier does not impede ease of dialogue and the exchange of crucial information during tribunals.
Our patent law translators cover the following areas:
Patent Venue Laws
Patent Eligibility
Patent Exhaustion
Electronic Trading Patents
Intellectual Property Rights
Online Piracy
Patent Application
Patent Infringement
Trademark Infringement
Copyright Infringement
Patent Litigation
Trademark Law
Fair Use Doctrine
Cyber Policy and Safeguards
Copyright Disputes
Wilfulness
Enhancement
Antitrust Damages
Preissuance Patent Damages
Laches
EU's Unified Patent Court
US Patent Law
EU Patent Law
Monetary Damages
Injunctive Relief
Negotiated Settlements
Exclusion Orders
Mediation
Looking for interpreting assistance in other fields?
TJC Global provides specialist interpreting and translation services in various specialist fields. Whatever your requirement, we can find the right linguist to assist you.
If your industry or project type is not listed here, don't hesitate to contact us directly with your enquiry.
Our clinical trial translators utilise their knowledge of subject-specific terminology to deliver precise, unambiguous translations, whatever the context – enabling you to communicate effectively with the rest of the world.
We are also able to adapt to almost any type of project.
What to do next?
Please use the Quick Quote system above for a quote for interpreting, translation services or a related enquiry.
If you would like more information about our language services, please contact us.