Pharmaceuticals Translation & Interpreting – Video Remote Interpreters also available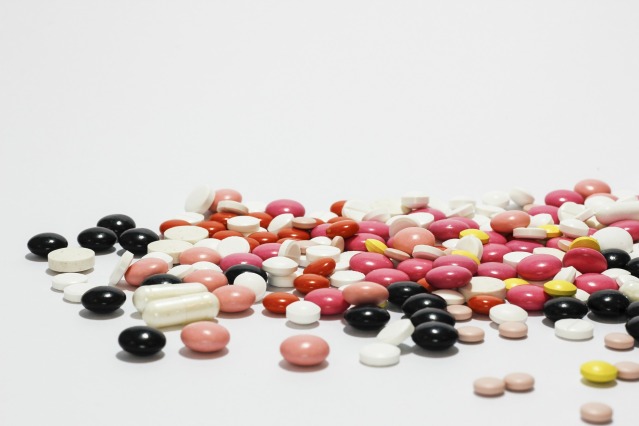 With over 50% of clinical trials abroad, the pharmaceutical industry is now hugely globalised and, thus, multi-lingual. The numerous regulations and controls governing research stages, like animal-testing and the processes behind clinical trials, differ from country to country and language obstacles may also arise. In this fast-paced, ever-expanding industry, communication needs to be effective and culturally informed, and information must be transmitted accurately.
TJC Global can offer language experts for every aspect of the pharmaceutical industry, whether at clinical trials, a medical conference, or language assistance during mergers and business meetings between international firms. Our vast network of professional language interpreters and translators means that we can source an expert interpreter and/or translator to support you whatever your language requirement. With over 25 years of experience, TJC Global will always provide a confidential, comprehensive and reliable translation and interpreting service.
We can cover areas such as:
Conferences and Symposiums
Academic Papers and Reports
Marketing Strategies and Processes
Mergers and International Collaborations
Looking for interpreting assistance in other fields?
TJC Global provides specialist interpreting and translation services in various specialist fields. Whatever your requirement, we can find the right linguist to assist you.
If your industry or project type is not listed here, don't hesitate to contact us directly with your enquiry.
Our clinical trial translators utilise their knowledge of subject-specific terminology to deliver precise, unambiguous translations, whatever the context – enabling you to communicate effectively with the rest of the world.
We are also able to adapt to almost any type of project.
What to do next?
Please use the Quick Quote system above for a quote for interpreting, translation services or a related enquiry.
If you would like more information about our language services, please contact us.