Technical / Engineering Interpreter Services – Video Remote Interpreters also available

Remote interpreting for webinars, virtual meetings, and onsite work with interpreters via video, phone or smartphone available.
Please contact us or click Get a Quote (top of the page or bottom right-hand side screen) for further information.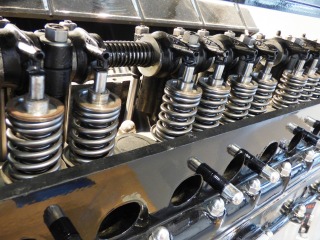 Engineering can be broadly described as applying scientific, economic, social and practical knowledge to design and build machines, structures and systems.
Experts from all over the world and in all engineering fields collaborate with global industry to optimise the future of engineering and design. TJC Global can offer interpretation assistance for all manner of engineering enquiries.
Our experienced and skilled interpreters will ensure no obstacles to effective communication between you and your business partners.

With over twenty-five years of experience providing translation and interpreting services, we have built up an extensive network of translators and interpreters. All of our interpreters are native speakers of your target language. Many have years of interpreting experience in specific engineering fields or a qualification suited to the industry.
This means that our interpreters are familiar with the technical terminology relating to engineering. Therefore, they can offer highly accurate, professional interpreting with no misunderstandings.
Looking for Translation Services? Please see our Engineering Translation page.
Our specific service fields within the Technical / Engineering Sector include: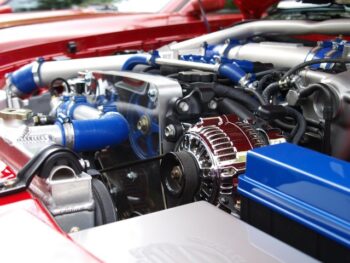 Our automotive engineering interpreters are familiar with subtle cultural nuances and technical terminology. This ensures smooth and meaningful communication between all parties, which is, in turn, essential to our client's success. Toyota
TJC Global can provide expert interpreters and translators who are highly skilled and experienced in bioengineering-related subjects. They make sure technical vocabulary is accurately and efficiently interpreted for effective and successful cross-border communication.
Our expert interpreters are fluent in the specialist terminology relating to biochemical engineering.
An engineer's work often occurs in international pharmaceutical companies, biotech companies and research labs, which global institutions fund. TJC Global can offer you biomedical engineering interpreting & translation support.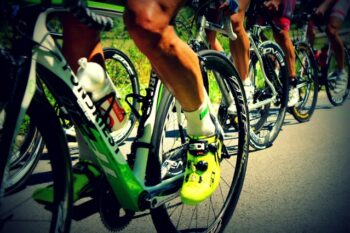 We can help with all your biomechanical engineering-related projects and will provide the highest standard of language assistance while tailoring our services to suit you.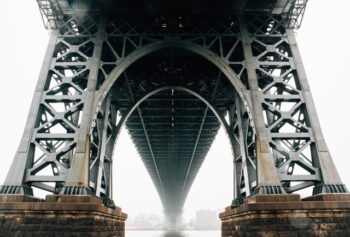 What sets us apart is that in addition to being gifted linguists, our interpreters have extensive experience in civil engineering. They are, therefore, familiar with technical terminology.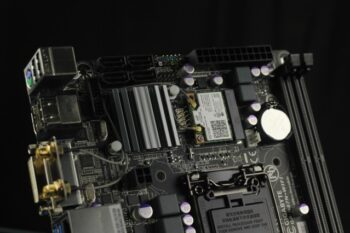 Consumer electronics and electrical energy are global industries, and projects are often internationally collaborative. This often requires specialist language assistance. At TJC Global, we offer the services of qualified interpreters.
At TJC Global, we provide specialist marine engineering interpreters for meetings, negotiations, technical issues and conferences.
Our mechanical engineering interpreters' familiarity with the subtle cultural nuances ensures smooth and meaningful communication between all parties. This is, in turn, essential to our clients' success.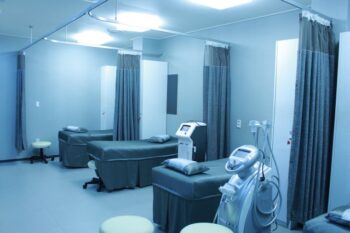 We are able to provide advanced language assistance in the medical engineering field tailored to your needs. Their familiarity with the subject ensures precise, fluent communication between all parties, which is essential in such an important scientific field.
We offer specialist Structural Engineering interpreting services for texts of all natures, conferences, meetings, and other events in this field.
Our tailored service means we can provide language assistance with unparalleled fluency and faithfulness which in turn aids negotiations and ensures transparency across borders.
Aerospace engineering is a highly technical field. At TJC Global, besides being highly skilled and experienced, our aerospace engineering interpreters have a background or qualification in this area.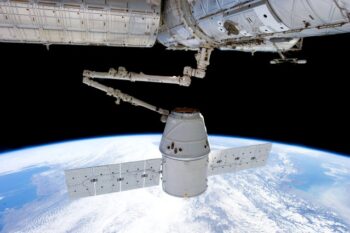 Our aeronautical engineering interpreting services can cover all interpreting projects, from conferences and meetings to presentations and communication with the press.
Our qualified and experienced linguists have an in-depth knowledge of the technical terminology and processes associated with agricultural engineering ensuring smooth and precise communication in this globally relevant field.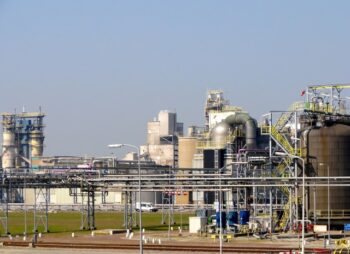 Our twenty-five years' experience means we have built up a huge network of qualified linguists, many with a background or qualification in chemical engineering. This means we can always select the most suitable candidate for your project.
Being thoroughly informed ensures that translation is precise, and clear and that no misunderstandings that could be detrimental to business can occur. Our clinical engineering specialists have a background or qualification in this industry, resulting in reliable and professional language assistance, whatever your requirement.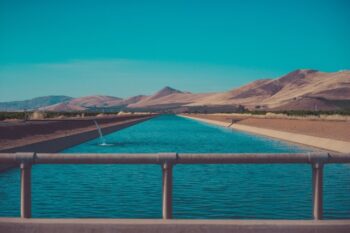 Our qualified and experienced interpreters have an in-depth knowledge of the technical terminology and processes associated with environmental engineering, ensuring precise and fluent communication between parties in this global sector.
TJC Global can provide specialist genetic engineering translators and interpreters to help raise public awareness and aid research. Our experienced linguists understand this area's scientific and technical terminology and procedures and have a background or qualification suited to the industry.
With over twenty-five years of experience, TJC Global provides language assistance from only the best-qualified interpreters, who not only have a native-level understanding of the target language but are also experienced and often qualified in the field of industrial engineering and its related terminology.
Looking for interpreting assistance in other fields?
TJC Global provides specialist interpreting and translation services in various specialist fields. Whatever your requirement, we can find the right linguist to assist you.
If your industry or project type is not listed here, don't hesitate to contact us directly with your enquiry.
Our clinical trial translators utilise their knowledge of subject-specific terminology to deliver precise, unambiguous translations, whatever the context – enabling you to communicate effectively with the rest of the world.
We are also able to adapt to almost any type of project.
What to do next?
Please use the Quick Quote system above for a quote for interpreting, translation services or a related enquiry.
If you would like more information about our language services, please contact us.