Zoology Translation & Interpreting Services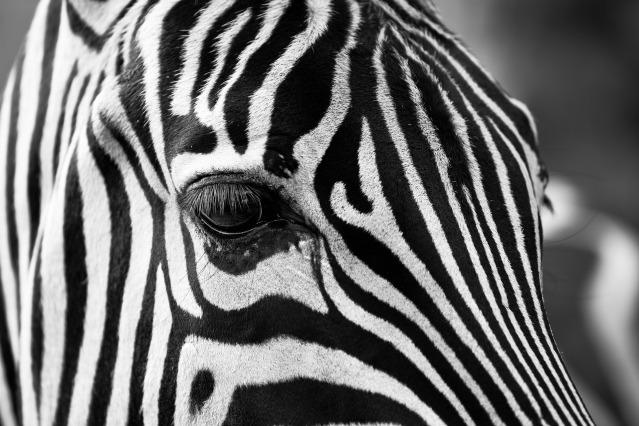 Zoologists carry out research on an extensive range of topics, emphasising how organisms evolve and interact with their environment. A branch of biology which is primarily concerned with the structure, function, evolution and behaviour of animals, it includes research related to medicine, genetics, molecular biology, environmental issues and conservation and ecology. It also encompasses many subdisciplines and overlaps with Zoography, comparative anatomy, animal physiology, molecular biology, ethology, behavioural ecology, evolutionary biology, taxonomy, palaeontology, biology, and chemistry. Its concerns often clash with current global issues, particularly those relating to environmental sustainability, conservation and endangered wildlife, and research into genetic engineering and DNA manipulation. Experts must communicate with one another, and institutions must expose research to international audiences to progress. To facilitate this kind of multilateral research, the help of specialist interpreters and translators is often required.
TJC Global can provide linguistic experts who are highly skilled and experienced in zoology-related services and provide interpreting and translation services that can enhance future research and development. Our high-quality, expert interpreters, based in numerous locations across the globe, understand technical terminology, procedures and complicated concepts related to this area and often have a background or qualification suited to the industry.
Our Zoology Translation and Interpreting Services covers areas such as:
Zoography
Biology
Physiology
Ecology
Ethology
Animal physiology
Animal Science
Palaeontology
Comparative anatomy
Behavioural ecology
Entomology
Mammalogy
Herpetology
Ornithology
Molecular Biology
Evolutionary biology
Phylogenetics
Taxonomy
Cladistics
Biogeography
Looking for interpreting assistance in other fields?
TJC Global provides specialist interpreting and translation services in various specialist fields. Whatever your requirement, we can find the right linguist to assist you.
If your industry or project type is not listed here, don't hesitate to contact us directly with your enquiry.
Our clinical trial translators utilise their knowledge of subject-specific terminology to deliver precise, unambiguous translations, whatever the context – enabling you to communicate effectively with the rest of the world.
We are also able to adapt to almost any type of project.
What to do next?
Please use the Quick Quote system above for a quote for interpreting, translation services or a related enquiry.
If you would like more information about our language services, please contact us.