Finance Translation Services | Finance Translators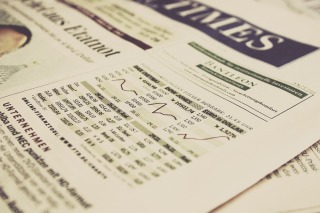 Global economic growth relies upon the provision of strong financial services which endow the industries with the means of carrying out their business. With traders, buyers, and sellers communicating with colleagues across the globe, it is vital that communication between international traders is free from misunderstandings and nothing is lost in translation.
TJC Global offers translation services for all aspects of the financial sector, including banks, financial institutions, accounting firms, investment consultants, stockbrokers, insurance companies and financial data services, locally and globally. Our large network of financial translators means that we can offer professional document translation for a full range of finance documents, including Financial Contracts and Partnership Agreements , Auditor's Reports , Balance Sheets and Budget s, Income statements, Insurance Documents, Risk Analysis, Annual Reports and Business Plans (among others) with perfect precision and fluency.
The art of successful financial translating lies in conveying nuance, idiom, metaphor and specialist terminology accurately into the target languages as each country's financial system is different, and it is important to understand the local culture when exchanging financial and business matters. TJC Global will assign a financial translator to your project who has specific familiarity and knowledge of the financial protocol and systems in both relevent languages, as well as an in-depth knowledge of financial processes and are always committed to maintaining confidentiality and strict privacy guidelines. This ensures confidential, precise and fluent translations for all your financial documents.
We are always committed to maintaining confidentiality and strict privacy guidelines.
For information about the fields we cover within the Financial Sector, please see the following pages:
Banking Law is concerned with the regulation of banks, including commercial banks, investment banks and financial conglomerates. Our translators and interpreters are not only native speakers, but have a background in the field of Banking Law, meaning they can deliver precision, reliability and efficiency to ensure no vital meaning is lost in translation.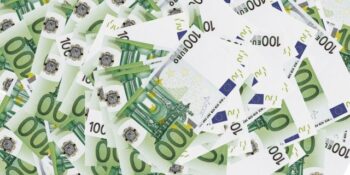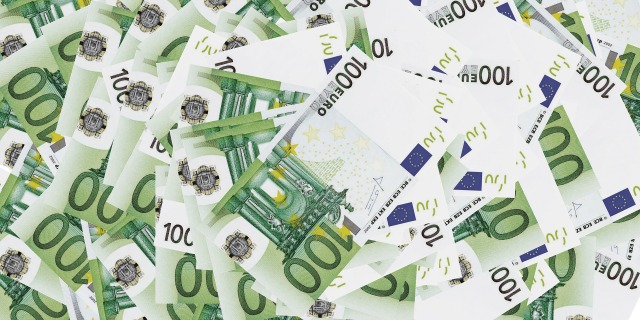 International cooperation between moneylending institutes is common; investing in foreign markets has proven to be a lucrative business. TJC-Global's network of professional translators and interpreters break down language barriers enabling international collaboration between banks and institutions from all over the world.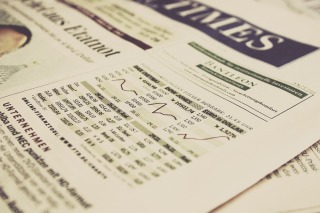 Corporate Finance concerns itself with the decisions, techniques and aspects that deal with a company's capital and finances. TJC-Global's network of professional translators and interpreters allows our clients to break down cultural and language barriers and enables international collaboration between banks and institutions everywhere.
Our Finance Translation Services also cover areas such as:
Investment
Stock Brokerage
Insurance
Financial Audits
Notary Services
Financial Reports
Bonds
Asset Management & Equity
Contracts & Agreements
Negotiations
Government Sponsored Enterprises
Financial Law
Reinsurance
Financial Services Authority
Revenue Management
Capital Budgeting
Financial Liabilities
Looking for interpreting assistance in other fields?
TJC Global provides specialist interpreting and translation services in various specialist fields. Whatever your requirement, we can find the right linguist to assist you.
If your industry or project type is not listed here, don't hesitate to contact us directly with your enquiry.
Our clinical trial translators utilise their knowledge of subject-specific terminology to deliver precise, unambiguous translations, whatever the context – enabling you to communicate effectively with the rest of the world.
We are also able to adapt to almost any type of project.
What to do next?
Please use the Quick Quote system above for a quote for interpreting, translation services or a related enquiry.
If you would like more information about our language services, please contact us.