Physical Geography Translation & Interpreting services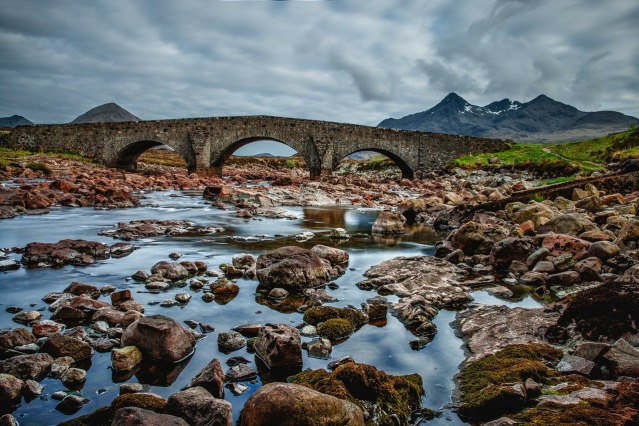 A very broad field, with numerous exciting and important sub-disciplines, physical geography concerns itself with the patterns and processes of the natural environment and the climate of Earth. It encompasses subjects such as oceanography, the study of the Earth's oceans, hydrology, the analysis of water cycles; meteorology and climatology; soil science and ecological conservation. In this highly interdisciplinary field, geographers may find themselves working on numerous projects of environmental importance alongside technologists, geologists, physicians and engineers. They undertake surveys and studies through processes like ecological modelling. Using software to predict and project the changes that will take place in specific landscapes and ecosystems in years to come, geographers can come up with solutions to mitigate problems in advance. Yet while working towards solving current environmental concerns, examples of which include: natural disasters; air pollution; the depletion of fossil fuels and climate change, experts from all over the globe must communicate with one another quickly and easily.
Geographical research institutions need to become multi-lingual to succeed, and any new findings must be made known to a global audience. Of course, the diversity of topics generates a large amount of international study and documentation, often in many languages, and it is not only at research conferences that the help of interpreters may be needed. Global conservation societies, energy companies and governments must work together with field specialists to develop solutions to problems both local and international and may come across language barriers in numerous contexts. Companies may rely upon the expert advice of geographers and scientists to undertake new energy or mining projects, for example. Luckily, whatever your interpreting requirement, TJC can help.
With over 25 years of experience providing language services in multiple fields, we understand that accurate and reliable communication is crucial in an ever more globalized marketplace. Our specialist physical geography interpreters are highly qualified and experienced. This means they know both technical terminologies related to the discipline and linguistic nuance. In this way, TJC Global can ensure precise, informed, and reliable interpretation of your project.
As follow-up assistance, we are also happy to help you with any email TransIation Services you might require, including academic journals and research papers in Earth Sciences.
Our Physical Geography Translation and Interpreting services cover areas such as:
Climatology & Climate Change
Soil Erosion & Conservation
Energy & Water Cycle Experiments
Physical Geography Presentations
Looking for interpreting assistance in other fields?
TJC Global provides specialist interpreting and translation services in various specialist fields. Whatever your requirement, we can find the right linguist to assist you.
If your industry or project type is not listed here, don't hesitate to contact us directly with your enquiry.
Our clinical trial translators utilise their knowledge of subject-specific terminology to deliver precise, unambiguous translations, whatever the context – enabling you to communicate effectively with the rest of the world.
We are also able to adapt to almost any type of project.
What to do next?
Please use the Quick Quote system above for a quote for interpreting, translation services or a related enquiry.
If you would like more information about our language services, please contact us.