Privacy Policy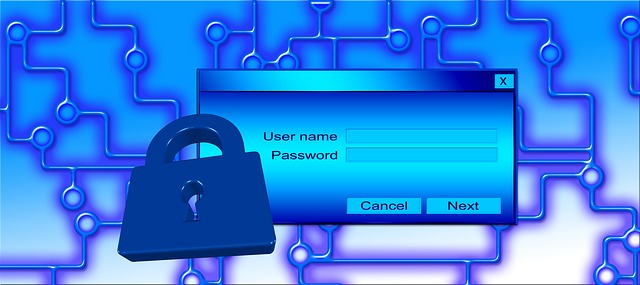 We respect your right to privacy and acknowledge our duty to uphold your rights, as is our legal obligation under the Data Protection Act 1998. If we collect information during our services for interpreting or translation services, we guarantee any data used will only be used legally and ethically at all times.
We never pass any data to third parties.
We may collate statistical data regarding your usage of this site to improve our services. Any statistical data, if used, will not be attributable to you.
Any information directly related to you will be ring-fenced and secured. We only divulge data to individuals directly involved in our business.
We operate an opt-out email/update policy. If you do not want to get an email or electronic communication from us, ask, and we will not send it. We may need to send you emails regarding your orders or business, so we advise you to accept this form of communication. Any preferences regarding communication from us to you can be changed at any time.
The type of information we collect is what we use to communicate with you: i.e. your name, address, phone number and email address. We endeavour to keep our records accurate, so you can email us if you wish to view the information we hold on you and then request us to delete or update it.
Only you and TJC GLOBAL will have access to your records. No other users or clients will have access. Our databases are encrypted using solid cryptographic technology and are stored in a secure environment. We have a duty of care to protect confidentiality.

TJC Global Ltd