Translation Services Explained
At TJC Global, not only do we cover a wide range of document types but also a wide range of translation service types. We endeavour to always meet deadlines. One of the first questions we ask is about the timescale of the project. Whether we are given a relaxed or tight deadline, the satisfaction of our clients is of paramount importance.
Urgent translation
We understand how quickly circumstances can change and how the success of a business transaction can sometimes depend upon the speed and efficiency of one party.
At TJC Global, we offer urgent translation services to meet all requirements. Our services cover every type of document including email or letter correspondence, legal documents in preparation for a court case or hearing, document or presentations for an upcoming meeting, shipping dispute documentation and other technical documents or manuals.
Just let us know how soon you need the document and we will work to match your timeframe. Completion time of an urgent translation depends on the volume, complexity and nature of the document.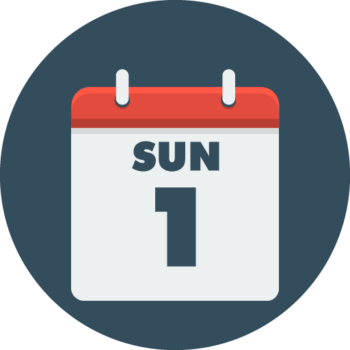 Long-term project translation
Whether the project lasts a few weeks to or a few years, our professional team of project managers and expert linguists can provide language assistance of the highest calibre to meet your long-term project requirements. Our tailored language assistance covers both onsite and remote translation assistance – if required, in combination with onsite or remote interpreting services.
From the design concept stage to the final implementation of these plans, we have experience working on a wide-range of projects including onsite equipment installations, multi-national shipping disputes, operation manual translation, as well as for intermittent but long-term assistance like providing translations for reference guides or website updates.
Initial draft translation
Initial draft translation is useful when the key concepts of a document are required, prior to a further full translation request. This may be crucial technical specifications, or significant conclusions. The emphasis for these translations is on an outlining message and brevity.
For greater detail or for longer source documents, prior arrangement is required.
Specialist document translation
Some translation work requires an even higher degree of precision and accuracy. After the original translation and proofreading, the documents are read again by a specialist translator who has extensive experience and may have a background or qualification in a field relevant to the document content. This service involves initial summaries and final inspections to guarantee the quality of work.
Proof-reading and copy editing
Our staff compare both the original and translated document to ensure that the document has the same cultural and linguistic meanings as the source text.
We also ensure that the language is grammatically correct and the translation is fluent and accurate.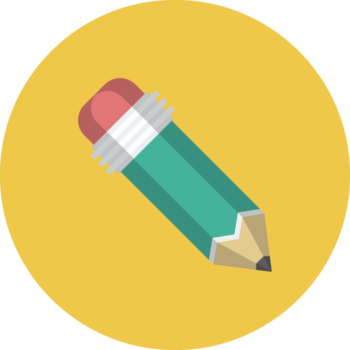 Transcription
Transcription is the conversion of written documentation from audio or from the person whom is speaking, this can also be scanning a book or document into an audio version. Over the past 25 years, TJC Global has been able to create a vast an extensive network of expert transcriptionists who have the experience and the knowledge to produce the most accurate and precise transcription possible.
Quotes
We base our quotes on the following variables:
Number of words / characters in the source document
The complexity/specialist nature of the document.
Urgency / Deadline