Jobs for Professional Translators and Interpreters Jobs Worldwide
Working for TJC Global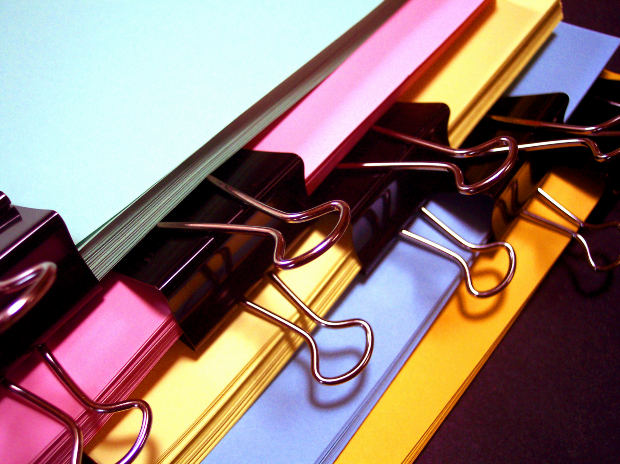 Requirements for experienced and professional interpreters, translators and specialists in multiple languages.
We require at least 5 years experiences or longer (although under some circumstances, 3-5 years is acceptable – please see below), and/or specific qualifications or equivalent command of languages in special field/s (please specify these when you contact us). Some specialist fields may require 10 years or more experience and relevant qualifications.
If you have 3 – 5 years experience – if you have had quite a lot of interpreting experience, TJC Global can help you acquire even more skills to help you provide a truly outstanding service. If you wish to work for the police, in court or for any other form of legal interpreting, it is important to have an up-to-date CRB check (Criminal Records Bureau) or the equivalent if you are outside the UK, details of which can be found here.
A list of the regular languages we cover can be found here. If your language is not shown, please contact us or register with us to be included to our list.
Information about Professional Qualifications and Checks
There are many qualifications, associations, and registers for professional interpreters and translators. Please indicate if you have any of the following qualifications or associations when you make an application.
Please note, these qualifications/checks are UK-specific and are intended to give a guideline to potential applicants. We are aware that qualifications/certifications/checks differ from country to country and are happy to accept country-specific equivalents if you are based elsewhere.
DPSI – Public Service Interpreting Diploma
The Public Service Interpreting Diploma (DPSI) is a qualification that is nationally recognised as evidence of an interpreter's ability to interpret for users of public services, such as legal/court and NHS services. The diploma prepares the student to work in one of three different public service sectors: law, health, or local government. Once an interpreter gains this qualification they are then eligible to join the NRPSI (details below). The purpose of the diploma is to provide a 'nationally consistent standard' of interpreting professionalism. There are many providers of this diploma across UK higher education institutes.
CRB (Criminal Records Bureau) Check
The CRB is an 'Executive Agency of the Home Office', and its purpose is to enable organisations to make 'safer recruitment decisions', especially in situations that deal with vulnerable people and children. For interpreters, a CRB check is vital when asked to interpret in situations such as criminal trials, police interviews, witness preparation, and police detentions. Many of the national registers listed here require CRB checks as a pre-requisite.
For more information click here.
APCI – Association of Police and Court Interpreters
The APCI is a professional association of interpreters who work within the Criminal Justice System. Founded in 1974, its core aims are to raise interpreting standards within this difficult and challenging field, and to enhance relationships between its members to share good practice, conduct, and ethics. The services that require APCI interpreters are varied, ranging from HM Court Service, the Metropolitan Police, Department of Work and Pensions, and the H.M. Prison Service. Members are bound by a code of practice that ensures only the highest standards of competence, impartiality, and professionalism. APCI also checks that its members are CRB checked during their application process.
Fore more information click here.
NRPSI – National Register of Public Service Interpreters
NPSRI is a national register for interpreters who are required by Public Services Organisations and agencies to maintain high professional standards and quality assurance in its members. Its members are selected under strict criteria of qualifications and experience, are subject to a strict Code of Conduct and also to its disciplinary procedures. The types of public services that the register covers range from health services, the legal profession, and local government related issues. The NPSRI requires a CRB check AND a Met Office Counter Terrorist check.
For more information click here.
CACDP – Council for the Advancement of Communication with Deaf People
The CACDP is a registered charity and awarding body whose core aim is to improve communication between deaf and hearing people. There are many qualifications that interpreters can obtain such as BSL – British Sign Language, Deaf and Blind Awareness, and Lipspeaking. CACDP is also the UK register for professional British Sign Language Interpreters.