Korean Legal Interpreters Services – Video Remote Interpreters also available
Legal Interpreters: English to Korean, Korean to English and other multiple languages
Korean presents unique challenges for language interpreters. Most significantly, Korean is one of the few "language isolates" with little to no demonstrable relationship with other languages. It is by no means an easy language to learn. This amplifies the challenges faced by the average legal interpreter.
At TJC Global, we understand the challenge that Korean legal interpreting presents. We have provided high-quality Korean legal interpreters with substantial experience in litigation, deposition and arbitration, for over 25 years. We offer Korean legal interpretation services for a number of large international law firms. We recently provided highly experienced Korean interpreters for arbitration hearings involving the infringement of technological patents owned by a very large Korean multinational.
A big part of our legal interpreting practice; we have been providing top-quality Korean legal interpreters for a wide array of settings for over 25 years.
We also provide experienced Korean legal interpreters for meetings between attorneys, advocates and clients, at legal conferences and seminars and all types of hearings and tribunals. We have provided and continue to offer Korean legal interpreting services to leading international law firms, including:
Need further assistance? We are pleased to assist you – please contact us directly with your enquiry.
Korean Arbitration Interpreters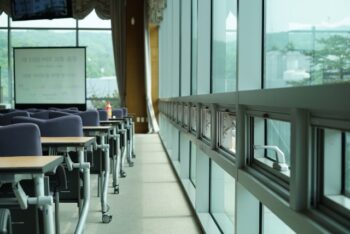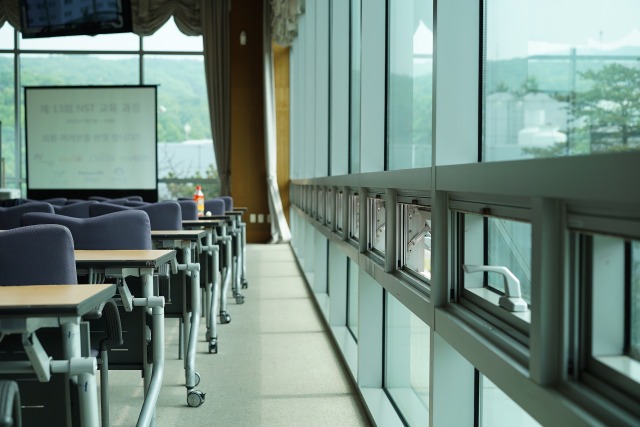 Clarity, precision and sensitivity are of utmost importance in arbitration cases. At TJC Global, we can ensure an efficient and accurate interpreting service for all your arbitration requirements.
Our extensive and diverse network of Korean court interpreters are familiar with the format, conventions, procedures and requirements of court interpreting and will deliver a skilled and professional interpreting service.
Korean Deposition Interpreters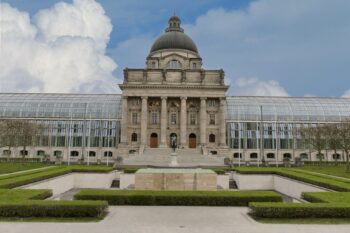 Depositions are demanding, requiring professional interpreters who can work in high-pressure scenarios. TJC can offer legal specialists for deposition interpreting of any nature.
Korean Litigation Interpreters
Complex legal procedures must be accessible to speakers of other languages. We can offer expert Korean litigation interpreters who often have a background in the legal industry.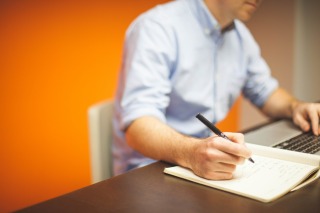 Mediation is an alternative to more formal arbitration, and at TJC, we provide specialised interpreting services to cater for mediatory conferences of all natures and in all contexts.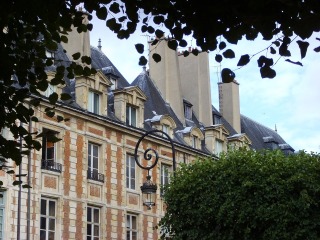 Our specialist interpreters ensure that language barriers do not impede the ease of dialogue and the exchange of crucial information during tribunals.
The Korean Legal System
South Korea has adopted much of the continental or civil system. There are explicitly written legal codes: including in the realm of constitutional law. Thus, when legal problems arise, written rules are the primary sources of reference.
Criminal law consists of a general part and a particular part. The general part deals with the scope and application of the law. In particular, it deals with the various types of justification. For instance: insanity, other defences and the concept of failed attempt and joint-enterprise. The specific part encompasses more specialised offences.
The South Korean criminal justice system is primarily accusatorial. However, the basic structure of criminal procedure amalgamates both the inquisitorial and the adversarial designs. This is mainly due to the Korean criminal process, a merger of American and German criminal procedures.
However, the legal culture in South Korea has its idiosyncrasies. Typically, individuals are very reluctant to resolve conflicts through the judicial. Instead, an informal resolution, such as coordination or conciliation, is often the most common solution, particularly in civil law.
Why choose TJC Global's Korean Legal Interpreters?
Our native Korean interpreters and translators combine expertise in their chosen industry with an in depth knowledge of the languages at hand.
We can provide Korean language experts in highly specialist fields, ranging from multiple branches of engineering to marketing, from pharmaceuticals and medicine to advanced legal issues.
All our Korean interpreters and translators have many years experience in their field, and professional qualifications to match, ensuring language support of the highest-quality.
We have earned the trust of hundreds of local, national and international companies and organisations. For more information regarding our previous clients, please click here.
We always provide a reliable and confidential service.
Our Korean translators can achieve fast turnaround times for translation and thorough proofreading.
We realise the importance of cultural business knowledge so our services are set up not only to translate verbal communication, but to help interpret cultural differences and support our clients when it comes to the subtleties of language.
Looking for Korean Legal Document Translation rather than Korean Legal Interpreters?
TJC Global offers legal translation services for a variety of legal material and documents including, but not limited to: letters, legal documents, contracts, summonses, evidentiary documents, statements, patents etc. For further information, please see our Legal Translation Service page.
Locations covered by our Korean legal interpreters include: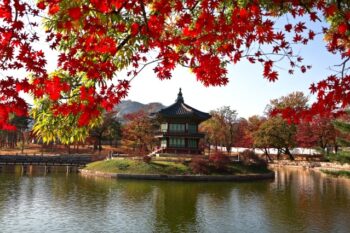 TJC's network of interpreters in and around Seoul can assist with all your language requirements. We match the interpreter's expertise with the subject/nature of the project to ensure professional, accurate and well-informed interpreting every time.
Our Seoul interpreters can assist in all contexts, from business meetings to conferences, from depositions to in and out of court hearings and proceedings.
Looking for interpreting assistance in other fields?
TJC Global provides specialist interpreting and translation services in various specialist fields. Whatever your requirement, we can find the right linguist to assist you.
If your industry or project type is not listed here, don't hesitate to contact us directly with your enquiry.
Our clinical trial translators utilise their knowledge of subject-specific terminology to deliver precise, unambiguous translations, whatever the context – enabling you to communicate effectively with the rest of the world.
We are also able to adapt to almost any type of project.
What to do next?
Please use the Quick Quote system above for a quote for interpreting, translation services or a related enquiry.
If you would like more information about our language services, please contact us.