Interpreting Services | Interpreters in Kuala Lumpur, Malaysia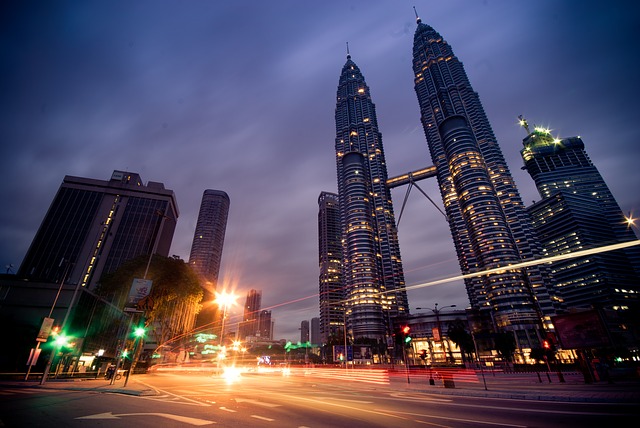 TJC can cover language services in numerous languages and a wide variety of fields in Kuala Lumpur and surrounding areas. Apart from being fluent in the source and target languages, TJC Global's Kuala Lumpur interpreters also have a background in the field at hand. We tailor our services to the needs of the client, matching the interpreter's individual expertise with the subject/nature of the project to ensure professional, accurate and well-informed interpreting every time.
With around 1.6 million inhabitants, Kuala Lumpur is the federal capital and most populous city of Malaysia. The largely service-sector driven economy is fuelled by the financial services, real estate, insurance and media. 9% of the Kuala Lumpur GDP comes from manufacturing and construction. The city's rapid economic development between the 1970s and 1990s into an important global finance centre has led to many multinational corporations setting up their offices here.
We provide interpreting assistance in Kuala Lumpur, Malaysia for the following fields:
Please click here for more fields covered by TJC interpreters, including engineering, research and medical and pharmaceutical sectors
What forms of interpretation can TJC Global provide?
Looking for assistance in another location?
TJC Global provides specialist interpretation and translation services in a wide variety of locations. Whatever your requirement, we are happy to assist you with professional interpreters or translators. If the specific location in which you require interpreting services is not listed, please contact us directly.
What to do next?
For a quote for interpreting services or a related enquiry, please use the Quick Quote system.
If you would like more information about our language services, please contact us.