Interpreting Services | Interpreters in Moscow, Russia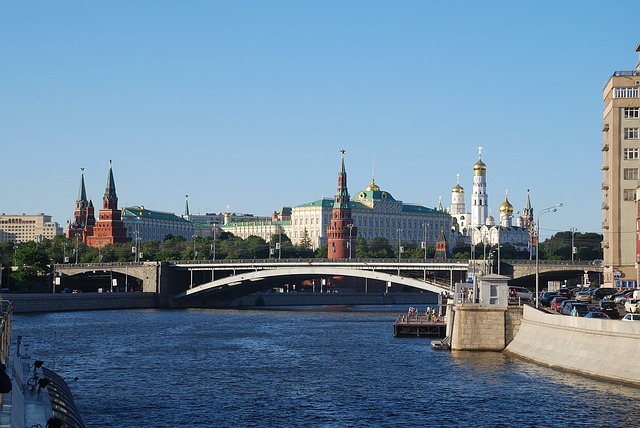 TJC Global's expert interpreters are ready to assist with any language difficulties you may experience in Moscow.
Whether in Russia's capital for a conference, an exhibition or another business event, our interpreters are experienced in the relevant field for your project, ensuring smooth and well-informed business communications.
TJC Global is a leader in the field of translation and interpreting, with over 25 years providing specialised language services.
We tailor our interpreting (or interpretation, as it is known in the US and South America) services to the needs of the client, matching the interpreter's individual expertise with the subject/nature of the project to ensure professional, accurate and well-informed interpreting every time.
We provide interpreting assistance in Moscow, Russia for the following fields:
Please click here for more fields covered by TJC interpreters, including engineering, research and medical and pharmaceutical sectors
About Moscow
The coldest and northernmost metropolis on the globe, Moscow is also the most populous city in Europe (it has a population of 12 million) and one of the world's largest urban economies. It is the capital city of Russia, its financial centre and seat of government.
Moscow is rich in culture and history with a unique architectural landscape. Here you will find the largest skyscraper in Europe, the Mercury City Tower, the colourful onion domes of the Saint Basil's Cathedral and the UNESCO World Heritage sites The Moscow Kremlin and the Red Square. The Moscow Metro is one of the deepest underground trainlines in the world, and is considered a city landmark.
Moscow accounts for 22% of Russian GBP. Russia's largest banks and many of its largest companies, such as natural gas giant Gazprom are headquarted here. (Source: http://en.wikipedia.org/wiki/Moscow)
What forms of interpretation can TJC Global provide?
Our interpreting services also cover the following cities in Russia:
Looking for assistance in another location?
TJC Global provides specialist interpretation and translation services in a wide variety of locations. Whatever your requirement, we are happy to assist you with professional interpreters or translators. If the specific location in which you require interpreting services is not listed, please contact us directly.
What to do next?
For a quote for interpreting services or a related enquiry, please use the Quick Quote system.
If you would like more information about our language services, please contact us.