Thai Translators |Thai Interpreters | Worldwide
Video / Phone Remote Interpreters also available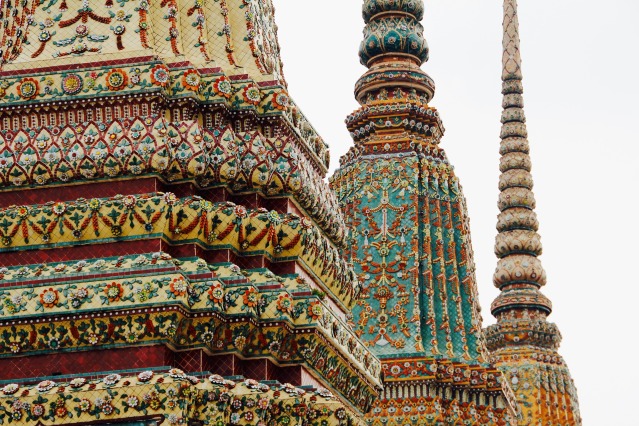 English to Thai, Thai to English as well as multiple other languages…
We provide Thai translation and interpreting services for all industries and occasions in locations across the globe.
TJC Global provides professional Thai translators and interpreters for documents and events of all natures.
We select interpreters and translators with expertise in the relevant field for your requirements. Their knowledge of the subject means they are able to translate technical and industry-specific terminology.
Our Thai linguists have the experience and professional background necessary to provide high-quality document translation and professional interpreting services for a wide range of specialist fields.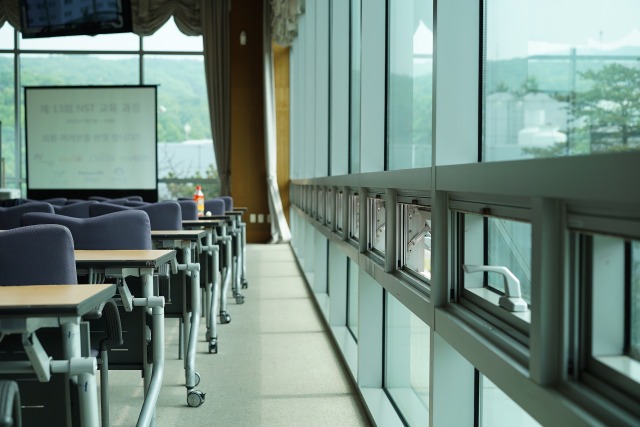 Our arbitration interpreters can assist those seeking an alternative to litigation. Read more…
Our Thai business meeting interpreters can assist you at negotiations, discussions and collaborations. Read more…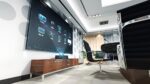 At TJC Global, we have a network of Thai certified conference interpreters for multi-national conferences of all natures. Read more…
Our Thai court interpreters are familiar with the format, conventions, procedures and requirements of court interpreting. Read more…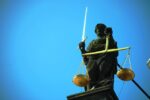 We can provide specialist deposition interpreters for witness testimonials as are common in the US and Canada. Read more…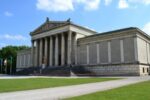 TJC Global's Thai legal interpreters can cover court cases, hearings, tribunals. Read more…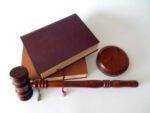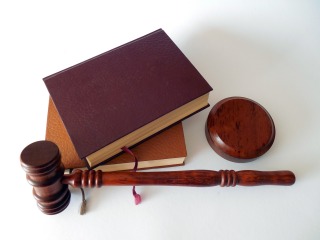 We cover a variety of legal material and documents including, but not limited to: letters, legal documents, contracts, summonses, evidentiary documents, statements, patents and more.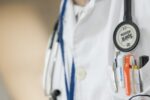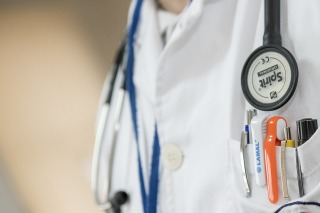 Our medical interpreters are closely acquainted with medical terminology ensuring they deliver informed, precise and efficient interpreting in this highly specialised sector.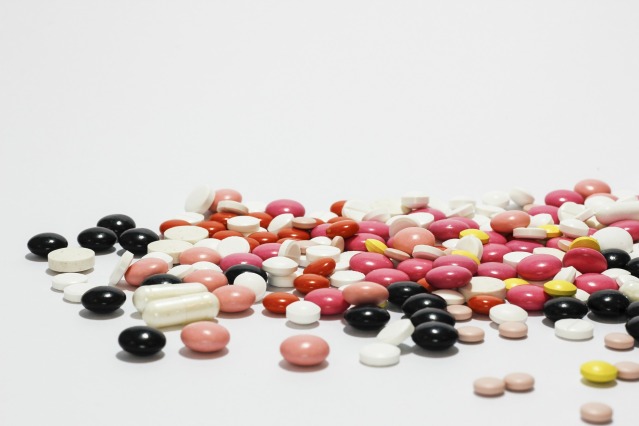 Our Thai medical translators are all native speakers of your target language and often hold a degree or certificate in the medical sciences.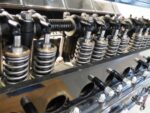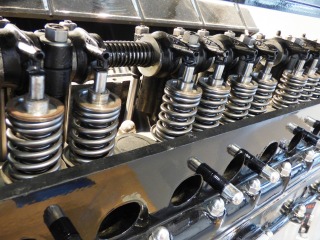 Our technical interpreters can cover assignments in a broad range of industries; including aerospace, motoring, manufacturing and civil engineering. Read more…
Why choose TJC Global's Thai Interpreters?
Always native speakers
A network of experienced and highly-qualified translators and interpreters with expertise in a wide variety of specialist fields
A tailored service to meet your specific needs
A reliable and confidential service
Fast turnaround times for translation and thorough proofreading
A global scope with interpreters in locations all over the world
Locations
We cover locations in Thailand and across the globe. For some of the most popular cities we cover, please see below. If the location you require is not listed, chances are we will still cover it – please contact us directly
Interpreters in Chiang Mai
Interpreters in Pattaya
Interpreters in Chiang Rai
Interpreters in Nakhon Ratchasima
Interpreters in Nonthaburi
About Thai
The official language of Thailand, Thai, also known as Siamese Thai, is a member of the Tai-Kadai branch of the Tai Language family of Southeast Asia. Siamese Thai is based on the variety of Thai spoken by the educated classes in Bangkok, and is by this measure spoken by around 20 million people. Nonetheless, there exist numerous dialects and variations of Thai, which, when included, increase the number of speakers to approximately 60 million. There are also multiple languages related to Thai spoken in Thailand. For instance, in the North Eastern parts of Thailand near Laos, a related language called the "Isan language" is used. This language is spoken by around 20 million people in Laos and Thailand and is informally known as "Lao". Often, Lao is mutually intelligible with Thai and the two have very similar scripts.
Most speakers of other forms of Siamese Thai or its related languages also speak the Bangkok dialect as it is this which is used in schools, institutions and the media all across the country.
Like Chinese, Thai is a tonal language. It uses mid, low, falling, high, and rising tones, which completely alter the meaning of words which appear identical. There are 21 consonant sounds and 9 vowel-like sounds distinguishable in Thai.
Although it completely lacks the quality of inflection, Thai is made up of a number of registers used in various social contexts – these are: Common Thai; Formal/Elegant Thai; Rhetorical Thai; Religious Thai and Royal Thai which are taught to children in schools.
Thai script is beautiful to look at. Like Khmer (the official language of Cambodia), it is thought to be of Southern Indic (Indian) origin and interestingly, the majority of Thai words are loan-words from PÄli, Sandskrit and Old Khmer. Thai is written from left to right. Spaces do not indicate word separation but are instead used as a form of punctuation.
There is no unified method of transcribing Thai script into Latin alphabet which accounts for many variations in spelling of Thai words – something particularly noticeable in Thai restaurants.
Just like any other nation, Thailand has its own business etiquette. See our Doing Business in Thailand Page to find out more.
What forms of interpretation can TJC Global provide?
Video / videoconference interpreting: (also Video Remote Interpreting available) TJC provide language interpreting services to support your business discussions, conferences, legal / court / arbitration / litigation, and all other online business interactions in industry during these challenging times.
Participants can communicate with one another via video or voice calls using laptops, smartphones, tablets etc. These can be recorded should you wish to take minutes. Our professionally qualified interpreters can join your online virtual meeting, event, or proceeding, for example, and interpret remotely in the language pairing you require, so as to facilitate smooth communication between all parties.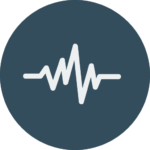 Telephone / teleconference interpreting is a practical way to bridge any language barriers. The interpreter is either located remotely (away from either party) or is with one of the parties. In both cases they deliver interpreting services through telephone conferencing.

Telephone interpretation is useful for clients who cannot travel to their counterparts' country, but still wish, for example, to hold business discussions or to communicate progress updates. At TJC Global, we are very happy to provide you with professionally qualified interpreters around the world in almost any selected language combinations.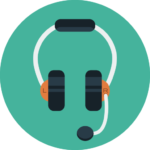 Simultaneous interpreting (also available with Video Remote Interpretation (VRI))
is used for international conferences, critical business discussions, seminars & symposiums. In this case, there are usually two to three interpreters situated in a booth, away from the audience, who take turns to interpret at high speed, changing over every 15-20 minutes to avoid fatigue.
The interpreters use headsets to listen to the message of the speaker and repeat it immediately (practically "simultaneously") in the target language for the benefit of relevant audience members.
Consecutive interpreting (also available with Video Remote Interpretation (VRI)) is the most common type of interpreting. It is used for business discussions, negotiations, contract exchanges, commercial, legal, technical discussions, medical or court hearings or on site inspections. The interpreter listens to the speaker, often making notes, and delivers the meaning in the target language afterwards. The interpreter may wait until a pause or the end, at which point they deliver a translation relatively quickly. Consecutive interpreting may also be used at conferences for panel discussions, Q&A sessions or private discussions between parties – at a stand or elsewhere.
What to do next?
For a quote for interpreting services or a related enquiry, please use the Quick Quote system.
If you would like more information about our language services, please contact us.