Professional Interpreting Services | Japanese Interpreters in Tokyo, Japan
Virtual Remote Interpreters are also available
TJC Global's Japanese interpreters in Tokyo are ready to assist with any language difficulties you may experience.
Whether in Tokyo, one of the busiest metropolises in the world, for a conference, an exhibition or another business event, our Tokyo-based Japanese interpreters are experienced in the relevant field for your project, ensuring smooth and well-informed business communications.
We match the Japanese interpreter's individual expertise with your requirements to ensure professional, accurate and well-informed interpreting, and knowledge of industry-specific terminology.
We pride ourselves on providing a tailored service and can provide extra project support, organisational assistance, Japanese translation services and cultural advice in addition to all forms of interpreting, should this be required.
About Tokyo
The capital of Japan, seat of the Japanese government and home to the Emperor of Japan, Tokyo is the most populous metropolitan area in the world. Tokyo is located on the southeastern coast of the Japanese island of Honshu. The larger area, known as the Tokyo Metropolis is made up of 23 separate wards, and encompasses 26 cities. The Tokyo metropolitan area has a population of around 35 million.
There are 23 special wards of Tokyo, each of which has city status in Japan. They are Adachi, Arakawa, Bunkyo, Chiyoda, Chuo, Edogawa, Itabashi, Katsushika, Kita, Koto, Meguro, Minato, Nakano, Nerima, Ota, Setagaya, Shibuya, Shinagawa, Shinjuku, Suginami, Sumida, Taito, and Toshima
Professional Japanese Interpreting Services in & around Tokyo, Japan?
Japanese interpreters in Yokohama, Kanagawa Prefecture
Japanese Interpreters in ÅŒta City (Special Ward of Tokyo)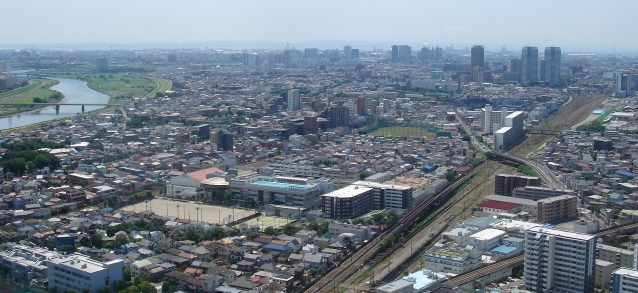 Japanese interpreters in Kawasaki, Kanagawa Prefecture
Japanese interpreters in Saitama, Saitama Prefecture
Japanese interpreters in Chiba, Chiba Prefecture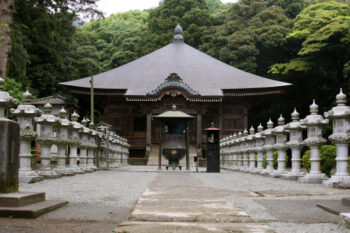 Japanese interpreters in Atsugi, Kanagawa Prefecture
Japanese interpreters in Isesaki, Gunma Prefecture
Japanese interpreters in Mito, Ibaracki Prefecture
Japanese interpreters in Tsukuba, Ibaracki Prefecture
Japanese interpreters in Yokosuka, Kanagawa Prefecture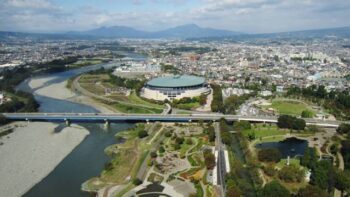 Japanese interpreters in Maebashi, Gunma Prefecture
Japanese interpreters in Utsunomiya, Tochigi Prefecture
We provide Japanese interpreting assistance in Tokyo, Japan for the following fields:
What forms of interpretation can TJC Global provide?
Video / videoconference interpreting: (also Video Remote Interpreting available) TJC provide language interpreting services to support events such as business discussions, conferences, legal / court / arbitration / litigation, and all other online business interactions in industry during these challenging times.
Participants can communicate with one another via video or voice calls using laptops, smartphones, tablets etc. These can be recorded should you wish to take minutes. Our professionally qualified interpreters can join your online virtual meeting, event, or proceeding, for example, and interpret remotely in the language pairing you require, so as to facilitate smooth communication between all parties.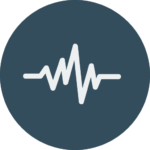 Telephone / teleconference interpreting is a practical way to bridge any language barriers. The interpreter is either located remotely (away from either party) or is with one of the parties. In both cases they deliver interpreting services through telephone conferencing.

Telephone interpretation is useful for clients who cannot travel to their counterparts' country, but still wish, for example, to hold business discussions or to communicate progress updates. At TJC Global, we are very happy to provide you with professionally qualified interpreters around the world in almost any selected language combinations.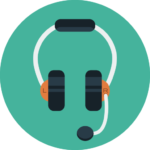 Simultaneous interpreting (also available with Video Remote Interpretation (VRI))
is used for international conferences, critical business discussions, seminars & symposiums. In this case, there are usually two to three interpreters situated in a booth, away from the audience, who take turns to interpret at high speed, changing over every 15-20 minutes to avoid fatigue.
The interpreters use headsets to listen to the message of the speaker and repeat it immediately (practically "simultaneously") in the target language for the benefit of relevant audience members.
Consecutive interpreting (also available with Video Remote Interpretation (VRI)) is the most common type of interpreting. It is used for business discussions, negotiations, contract exchanges, commercial, legal, technical discussions, medical or court hearings or on site inspections. The interpreter listens to the speaker, often making notes, and delivers the meaning in the target language afterwards.

The interpreter may wait until a pause or the end, at which point they deliver a translation relatively quickly. Consecutive interpreting may also be used at conferences for panel discussions, Q&A sessions or private discussions between parties – at a stand or elsewhere.
Our Japanese interpreting services also cover the following cities in and around Tokyo:
Looking for assistance in another location?
TJC Global provides specialist interpretation and translation services in a wide variety of locations. Whatever your requirement, we are happy to assist you with professional interpreters or translators. If the specific location in which you require interpreting services is not listed, please contact us directly.
What to do next?
For a quote for interpreting services or a related enquiry, please use the Quick Quote system.
If you would like more information about our language services, please contact us.